Memorial Day Weekend Consultation Deal!!! – Got a script that needs help? Tired of getting notes from friends like, "What does 'EXT.' mean?" Let me do what I do best: Break down your script, figure out what's wrong with it, and tell you how to fix it. If you purchase notes from me this weekend, I'm offering $150 off feature consultations and $100 off pilot consultations. Just e-mail me at Carsonreeves1@gmail.com with the subject line, "MEMORIAL DAY." You don't need to send your script to me right away. You only need to purchase the notes by weekend's end. That would be MONDAY 11:59pm Pacific Time!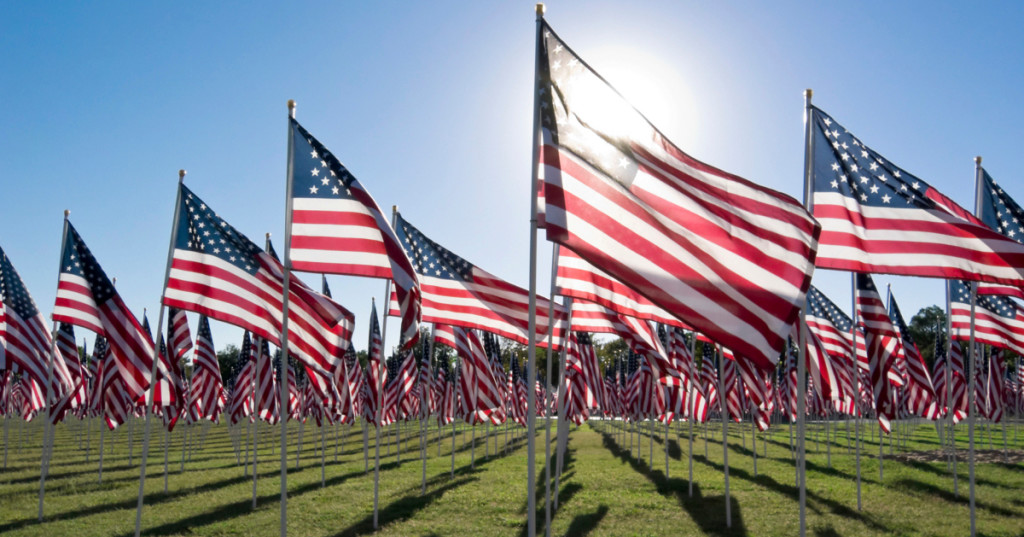 Now, it's time for everyone's favorite screenwriting battle royale. The Hunger Games ain't got nothing on Amateur Offerings. Kids may die in that sport. But here, screenwriting dreams die, which everyone knows is way worse. The good news is, one script will rise from the ashes, win the weekend, and get a Scriptshadow review next Friday. If the script is reviewed well, industry people usually notice. And if a script is awesome, I can guarantee something will come of it. So, let's look at this week's contenders!
If you're new to Amateur Offerings, read as much of each script as possible then VOTE for your favorite in the comments section. This is also a wonderful opportunity to give writers feedback so they can get better. So feel free to let writers know, constructively, where you had troubles with their scripts and why.
Voting is open UNTIL MONDAY NIGHT on this one, all the way through the holiday weekend. I'll be back with a script review on Tuesday. GOOD LUCK!
Title: No Other Way
Genre: Action/Thriller
Logline: When his girlfriend and daughter are mistakenly slaughtered by a gang of Neo-Nazis, an ordinary, stay home dad with no particular set of skills, goes on a mission of revenge.
Why You Should Read: In an attempt to improve my skills as a writer, I put the high concept ideas on hold for a while and decided it was best to write a script with a simple concept while trying to make it as readable and exciting as possible. This meant a fast paced story with short, high intensity scenes, good characters and an appropriate amount of risk taking where the average writer wouldn't. In this vein, I think what I have managed to produce is a tight action/thriller with a enough uniqueness to keep you reading until the end… enjoy :)
Title: Know Thy Neighbor
Genre: Thriller
Logline: While on vacation, a recently divorced psychologist sees his attractive new neighbor on a missing poster, but instead of turning her in, he conducts his own investigation into her mysterious past and endangers both their lives.
Why You Should Read: They say always be open to concepts from anywhere in your daily life. The idea for this Hitchcockian thriller hit me while waiting in a very long line at the post office. There was a row of missing posters on the wall. Out of the corner of my eye, I thought I recognized one of the victims, but I was wrong. For days, I wondered what it would be like to see a new friend on a missing poster. What would I do? Would I turn them in? Confront them myself? Or watch them from afar and try to unravel their secret? The idea stayed with me for months until I created an outline and wrote the script. Long live AOW!
Title: Bend
Genre: Gritty Action/Superhero/Revenge
Logline: An aspiring reporter manipulates a seemingly indestructible vigilante into becoming a superheroine in order to stop the Russian mafia from selling a Cold War nerve agent to a megalomaniac.
Why You Should Read: Hello, with all the regurgitation of superhero movies these days, I took a stab at some different angles with the intent to create a new, adult, superhero IP. Please consider giving my project a shot at a review. Thank you Carson and of course, the SS community, for all of your valuable feedback over the years.
Title: PYRO
Genre: Thriller
Logline: In the midst of a deadly bushfire season, a petty criminal with a fascination for fire becomes entangled in a game of cat and mouse with a desperate arson squad detective while attempting to save his one, true friend.
Why You Should Read: The Black Saturday bushfires occurred in my home state of Victoria, Australia in 2009 and killed 173 people. It was Australia's deadliest natural disaster and I still distinctly remember the atmosphere on that day – you could actually feel the death in the air. I've often been drawn to thinking about the people involved that day – both those fighting and investigating the blazes and the pyromaniacs who helped exacerbate them. While this story is set a little while later, the memories of that day remain an inspiration.
Title: OASIS
Genre: Horror
Logline: A scientist desperate to kill the elusive desert monster that maimed him, needs it to eat an unwitting team of soldiers, scientists and college students he embedded with tracking devices before it disappears for another seven years.
Why You Should Read: I love this script. It reminds me of the fun I had watching Creature Feature Saturdays. After winning the TableReadMyScreenplay Horror competition it's just been parked on my laptop. What else do I need to do to get a production company to Green Light it? The Scriptshadow following may have the answers. Thank you in advance. I look forward to your notes and insight.