Will the adult diaper in Pale Blue Dot become the next Wilson the Volleyball?
Genre: Drama (based on a true story)
Premise: When a female astronaut returns home after her first trip into space, she finds her family life unwinding due to the unique pressures of her job.
About: Pale Blue Dot is a rarity – a DRAMA spec sale. The script started gaining buzz early in the year and then when Reese Witherspoon hopped on, was summarily snatched up. The writing team of Brian C. Brown and Elliot DiGuiseppi are coming off the buzz of landing on last year's Black List with their biopic, "Uncle Shelby," about cartoonist Shel Silverstein.
Writers: Brian C. Brown and Elliot DiGuiseppi
Details: 121 pages (undated)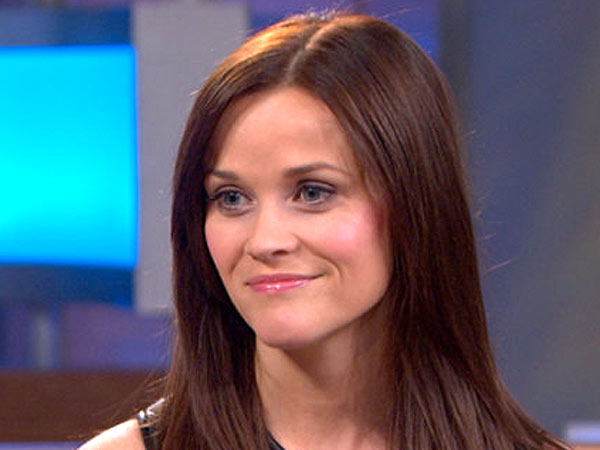 Well shit. I didn't know this was the crazy astronaut diaper story!
The way they presented this in the trades it was some gloomy drama about an astronaut trying to re-adjust to life on earth. But this is the story of that crazy astronaut chick who wore a diaper on a cross-country road trip to go murder the lover of her lover.
Which means we've got ourselves a screenplay!
Or do we?
At its heart, Pale Blue Dot is a drama – and the drama genre is a dying player in the movie business (unless we're talking about biopics). I suppose this is kind of a biopic. It's a true story, at least. But Pale Blue Dot exemplifies why dramas are on life-support. They just don't generate the kind of heat that today's busy audiences require to stop their lives and come to the theater.
Laura Pepper has achieved what very few people in history have achieved, especially women. She's an astronaut. After coming home from her first mission, Laura should be on top of the world. And yet, minutes after touching down, all she can think about is when she'll go back up again. This is despite having a wonderful loving husband and three amazing children.
While Laura struggles with these selfish feelings, she meets one of NASA's hotshot astronauts, Mark Goodwin. The cocksure Goodwin is everything her husband isn't. He's carefree, he's cool, he's dangerous. And Laura needs danger right now – anything to fill the void of not being up there.
The two begin an affair almost immediately and things go from fun to serious. Or at least they do on Laura's end. Laura can't go a day without needing Mark. She needs to touch him, feel him, be next to him.
But the two are both married and there are unwritten protocols at NASA that astronauts can't get involved with one another. For now, they'll have to hide their love. But Mark assures Laura that all of this is temporary. They'll figure out a way to be together soon.
And then Erin comes along. Erin is the hot new recruit who immediately catches Mark's eye. Laura notices something between the two but convinces herself it's nothing.
Unfortunately, it turns out Mark isn't exactly the committed affair type after all. And when Laura learns the two are meeting up in another state to bang, she jumps in her car, determined to stop them. What follows has become one of the most infamous stories to ever make the news, and destroyed the lives of all three astronauts involved.
Let's start with the obvious. We've got a drama spec sale here (a rarity). But before you drama writers start crafting your battle cry, keep in mind that this script is based on a true story. There's no doubt that that played a huge role in the sale. I don't think this gets past the first reader if it's fiction.
And that's because Pale Blue Dot is a lot more interesting as a discussion piece than it is a screenplay. It blasts off into territory most screenwriting teachers would tell you to avoid, the most obvious being our unlikable female protagonist. One of the first pieces of advice I heard when I started writing screenplays was: Male protagonists can cheat, female protagonists can't.
This is not some sexist creed scratched up by male studio heads. It was formed after hundreds of test screenings over the years. When the audience – both male and female – saw the female main character cheat on her husband, they hated her, and hated the rest of the movie as a result.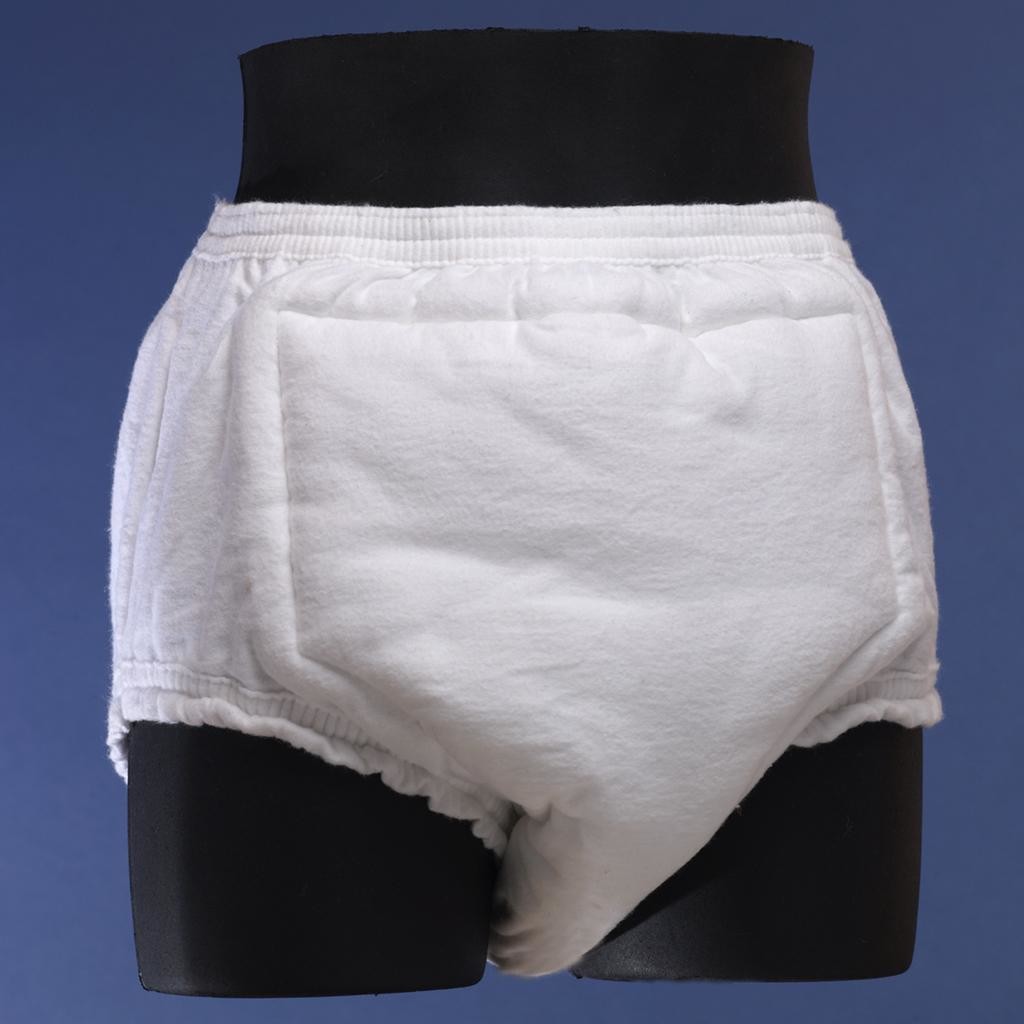 Well, Pale Blue Dot takes this to a whole new level. Laura isn't just cheating on her boyfriend or her husband. She's got three kids! She's choosing cheap sex over an entire family. I don't know if I've ever seen this attempted in a movie before (with the female as the main character). It flies in the face of everything they've told us audiences will accept, so it's a really bold move by both the writers and Reese.
But I think the script has far bigger problems to worry about. Cheating lead character or not, there isn't a whole lot that happens in the movie.
I recently watched an interview with Francis Ford Coppola and he conceded that when he was editing The Godfather (a movie he initially didn't want to make), he was afraid audiences would think it would be some long boring drama.
And this is the problem with drama. It doesn't have those devices that help you easily keep an audience's attention. Fear, thrills, action. The only thing you have to keep your audience watching is, well, drama. And in a world where the average person's attention span has been cut in half since the year 2000, it's become debatable whether that's enough.
I used to hate when scripts started with a wild opening sequence only to jump back to "1 month earlier" or "1 year earlier." I thought it was a cheap lazy device. But I'm realizing that with drama, it's the only device to use if you want a shot at keeping your reader's attention.
Pale Blue Dot starts with our heroine, Laura, wearing a wig, carrying a gun, and changing her soiled adult diaper right there in the middle of a gas station. It's an intriguing series of events that definitely caught my interest. But then we cut to "1 year earlier" and we have to endure 100 pages of a woman feeling sorry for herself because earth isn't as cool as space.
I have to admit though that if Brown and DiGuiseppi didn't write it that way (with that opening scene), I never would've made it past page 20. No matter how bored I got, I had to see what happened with that diaper! So as annoying as those opening scenes are, I have to admit this one worked.
What didn't work was Pale Blue Dot's second act. It's a woman feeling sorry for herself (a terrible trait in any character), wishing she was back in space, building a relationship with another astronaut. Even the affair felt restrained.
I mean, had Laura actually killed this woman, this would be Academy Award bait all the way. But when you don't have a dead body, and your star scene is a soiled adult diaper, you need to start questioning whether you have enough meat for a screenplay.
On top of all of this, Pale Blue Dot struggles to explain how this love triangle is different from any other love triangle. I mean couldn't this have just as easily been salespeople at a car dealership, waiters and waitresses at a restaurant, attorneys at a law firm? Having your astronaut characters say things like, the rest of the world "doesn't understand us," doesn't make this an astronaut-specific story. And if it's not astronaut-specific, you're not exploiting half your hook (the other half, of course, being adult diapers).
With that said, the writers achieved what everyone who visits this site is trying to achieve – they got a major attachment and sold their script. So if there's any advice to come out of this, I'd say it's when writing a drama, write a part that a major actor/actress would want to play.
Laura's astronaut-turned-diaper-wearing-scorned-lover character is, without a doubt, the kind of mind an actress would want to jump into. And so if there's a saving grace to Pale Blue Dot, that would be it.
[ ] what the hell did I just read?
[x] wasn't for me
[ ] worth the read
[ ] impressive
[ ] genius
What I learned: Dead bodies change everything. Seriously, if you have a drama you're struggling with right now, figure out a way to get a dead body in there. I guarantee your script becomes 100 times more interesting. Look at one of the most famous dramas of all time, American Beauty. The movie starts with a dead body. Our main character's. – Pale Blue Dot's Achilles' heal is that nobody got hurt. Nothing bad actually happened. And that hangs over the story throughout, leaving the reader with a distinct feeling of, "That's it?"