Welcome to the next generation of screenplay marketing!
If you want more read requests from your e-mail queries, it's time to add a SCREENPLAY POSTER. With the proliferation of a completely digital development industry, printing costs are obsolete, which means once you have your digital poster, you can include it in every query you send. More and more writers and producers are using screenplay posters to sell their scripts. However, there's nothing that sinks a query faster than a badly photoshopped amateur poster. If you want to be taken seriously, you need to use a professional. The graphic artists I've brought in are amazing at what they do. Check out their bios and if you're interested, let's get you working together.
To Order: Contact Sveta at svetshadow@gmail.com with the subject line: "GRAPHICS" and she'll set you up with the artist you'd like to use, who will guide you through the process and answer any specific questions. Payment is by credit card or Paypal. Thank you!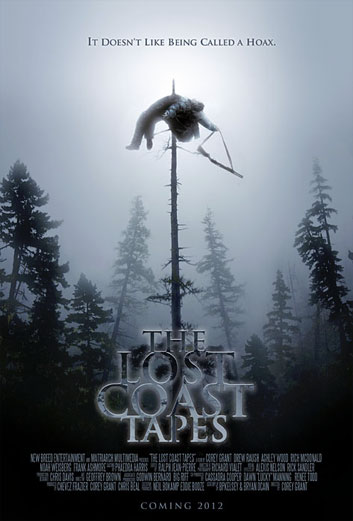 Brian Kelsey
bpkelsey digital art
bpkelsey.com
I'm a freelance digital artist with a passion for creating dramatic and thought-provoking imagery -- and what better way to herald your latest script than with a professional and attention grabbing screenplay poster. My client list includes an Academy Award winning screenwriter who knows that even with his bona fides, that little extra can make the difference.
And as a WGA screenwriter myself, I can attest to the value of pitching your idea visually -- it can be the difference between getting that meeting, or just being another script in the pile.
So if you have a one-sheet or screenplay poster in need of being realized, you've come to the right place. Please contact me to learn more.
Pricing
One-Sheet Poster (Photographic Collage) $375-$900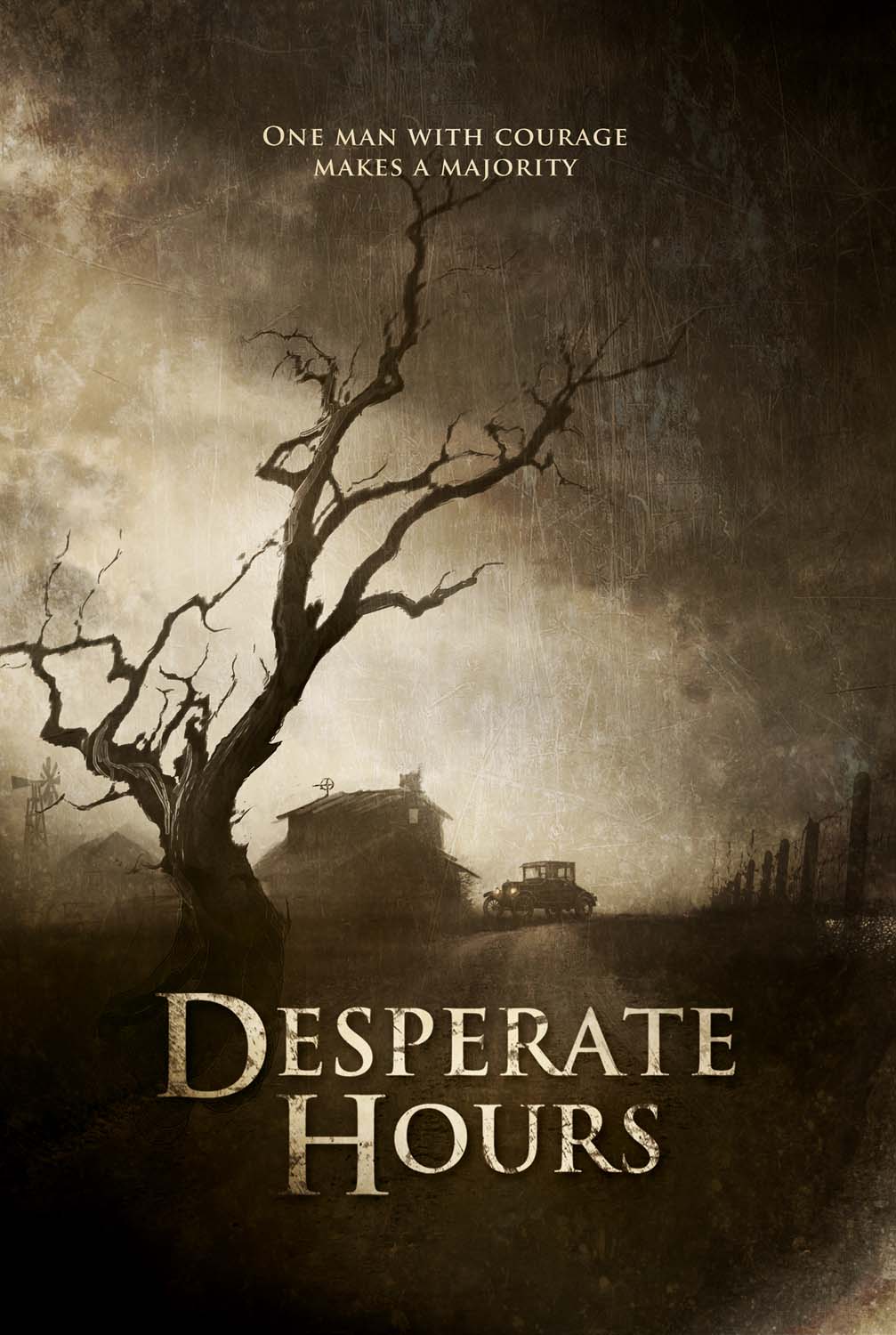 Raymond Swanland
Graphic Artist
RaymondSwanland.com
In my career as a visual artist, I've always pursued many aspects of the art of storytelling. After getting my start spending many years with the video game company, Oddworld Inhabitants, doing everything from character design to art direction, I went freelance as an illustrator to have a hand in creating art for books, comics, albums, games and films.
As a regular artist for Magic the Gathering, World of Warcraft, Dark Horse Comics and TOR books, I've had great opportunities to explore dark fantastic worlds and I look forward to turning that exploration towards you and your own imaginations.
Pricing
One-Sheet Poster (Photographic Collage) $500-$1200
One-Sheet Poster (Fully Illustrated) $1500-$3000
Cinematic Story Illustration $700-$1500