***NOTE: MONDAY REVIEW IS BELOW!***
***NOTE: AMATEUR OFFERINGS POST IS UP – SCROLL DOWN!***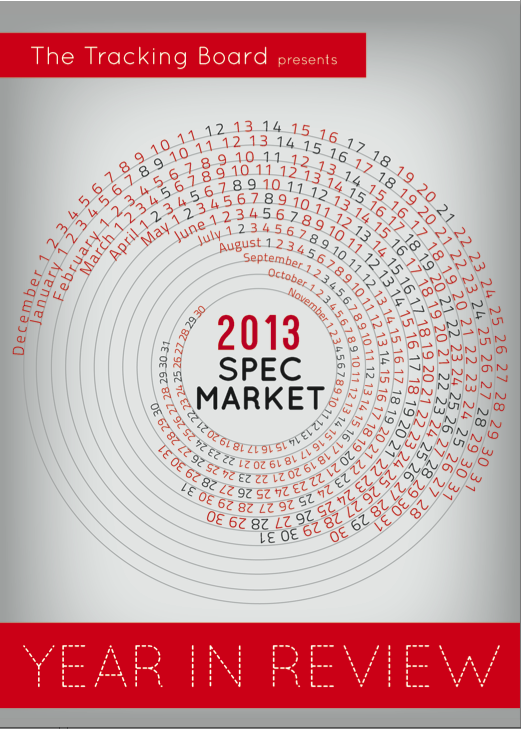 Hey guys, wanted to divert your attention to something really cool. My friends over at The Tracking Board just came out with a full 300 page book tracking all the spec scripts from last year. Not only that, but the book goes into which managers sold the most scripts, which agents, which studios bought the most scripts, which genres were the highest sellers. If you want to know what's selling, who's repping what, and who's buying, you need to download this book now. The best part about it is it's FREE.
Also, for those of you who aren't yet members of The Tracking Board, they've agreed to give a 25% discount to all Scriptshadow readers, bringing the yearly membership down to $59.25. Here, you'll be able to get all this information in real time, allowing you to track trends, and more importantly, figure out who's selling and buying what, so you can target your query letters to the agents and producers who make the kinds of movies you write. This is the site I use every day to track the industry. So I highly recommend it. The offer is good through Sunday!