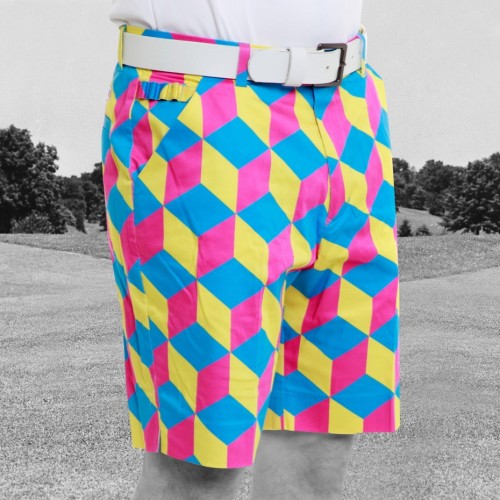 Last week, one of the greatest moments in Scriptshadow history occurred. If you missed it, we introduced….
THE FRIDAY SHORT SCREENPLAY MINI-COMPETITION (a.k.a. "Making screenwriting great again")
The contest took the world by storm, with every major media outlet weighing in on it. Here are some of the reactions from that historic day:
Anderson Cooper: "Who is this man? This man who has changed the landscape of screenwriting in a single day?"
Megyn Kelly: "The world may be falling apart. But Scriptshadow continues to bring people together."
Brian Williams: "While other screenwriting sites continue to engage with Russia, Scriptshadow demonstrates how to be a true American hero."
To remind those of you who've forgotten how I changed the course of history, last week I had a weekend short script competition whereby the only rule was that you had to use TWO of my "Best Bang For Your Buck" screenwriting tools, which I had written an article about the previous day.
Well, we're doing the same thing today. The only difference is that you have to use two of the five NEW "Best Bang For Your Buck" tools that I wrote about yesterday. For those who are too lazy to click the link, those tools are…
1) A character who wants something.
2) Suspense.
3) The magic of an unresolved issue.
4) Things don't go according to plan.
5) High stakes for every character.
Post your short in the comments (you can write it inside the comment or include a PDF link). Page count is open but I recommend staying under 5 pages. Whichever short gets the most up-votes by Sunday 10pm Pacific Time will be the winner, and receive a FREE FIRST 10 PAGES consultation on any feature or pilot you're working on.
Also, for those who've forgotten, we have a much bigger OFFICIAL SHORT SCREENPLAY COMPETITION coming up. You still have about a month until the deadline. And with that competition, Scriptshadow will be producing the winning short film, which will debut here on the site. So consider this a chance to practice.
Get to work and good luck!
NOTE: MAKE SURE TO SORT COMMENTS BY "NEWEST" SO YOU CAN SEE ALL THE NEW SHORTS THAT COME IN.