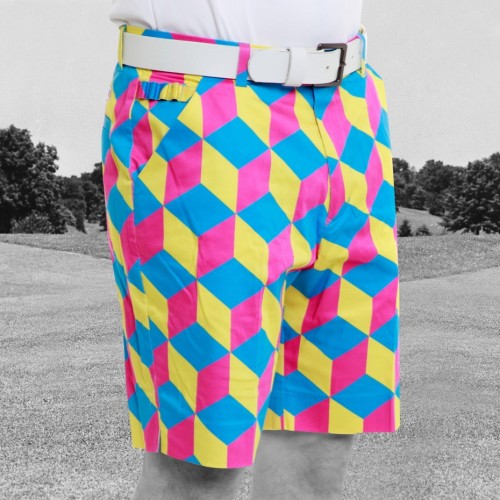 So as you know (or at least, you better know), the Scriptshadow Short Script Contest is happening as we speak! You have until March 12th to get your entries in. The winner gets their short film produced here at Scriptshadow and premiered here on the site. It's going to be YUUUUGE.
But you know me. I'm impatient. I live in a world of instant gratification and I feel like being gratified. So we're going to have a mini-short contest right here and right now.
Here's how it works. Write a short that includes AT LEAST TWO of yesterday's "Best Bang For Your Buck" tools. That is, in case you forgot…
1) setup and payoffs
2) dramatic irony
3) showing and not telling
4) an underdog
5) a ticking time bomb
Post your short in the comments (you can write it inside the comment or include a PDF link). Page count is open but I recommend staying under 5 pages.
Whichever short gets the most up-votes by Sunday 10pm Pacific Time will be the winner. That short will be officially entered into the contest free of the 2-shorts rule (so you can still enter TWO MORE shorts via e-mail submission).
You'll get your short in front of our director. And to top it all off, I'll give you a FREE FIRST 10 PAGES consultation on any feature or pilot you're working on.
So get to work and good luck!
NOTE: MAKE SURE TO SORT COMMENTS BY "NEWEST" SO YOU CAN SEE ALL THE NEW SHORTS THAT COME IN.