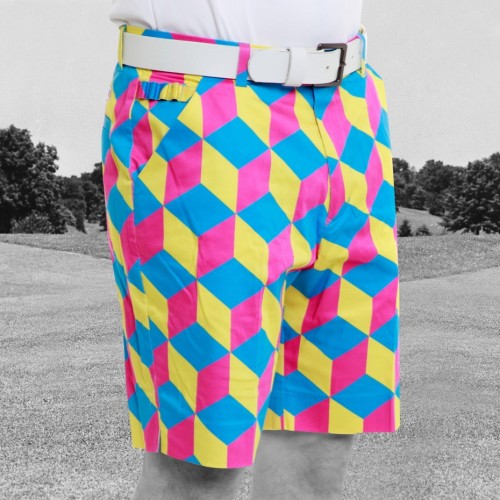 A reminder that the deadline for the OFFICIAL SCRIPTSHADOW SHORT SCRIPT CONTEST, where the winner gets their script produced, is coming up soon! March 12th.
So keep working on your short scripts and get them in by then!
In the meantime, we'll continue to practice with these mini-contests. Working off of yesterday's dialogue article, this weekend's Shorts Mini-Contest will tackle dialogue.
Your short script must contain three things.
1) At least one dialogue-worthy character.
2) A dialogue-worthy scene.
3) You not settling for average words, sentences, phrases.
Post your short in the comments (you can write the scene inside the comment itself or include a PDF link). Page count is open but I recommend staying under 7 pages. The winner will be determined by how many UPVOTES they get (Disqus allows you to upvote a comment – so please UPVOTE any short you really enjoy).
Contest ends Sunday at 10pm, around Oscar time.
Good luck to all. Now let's see who's the best dialogue writer on Scriptshadow!