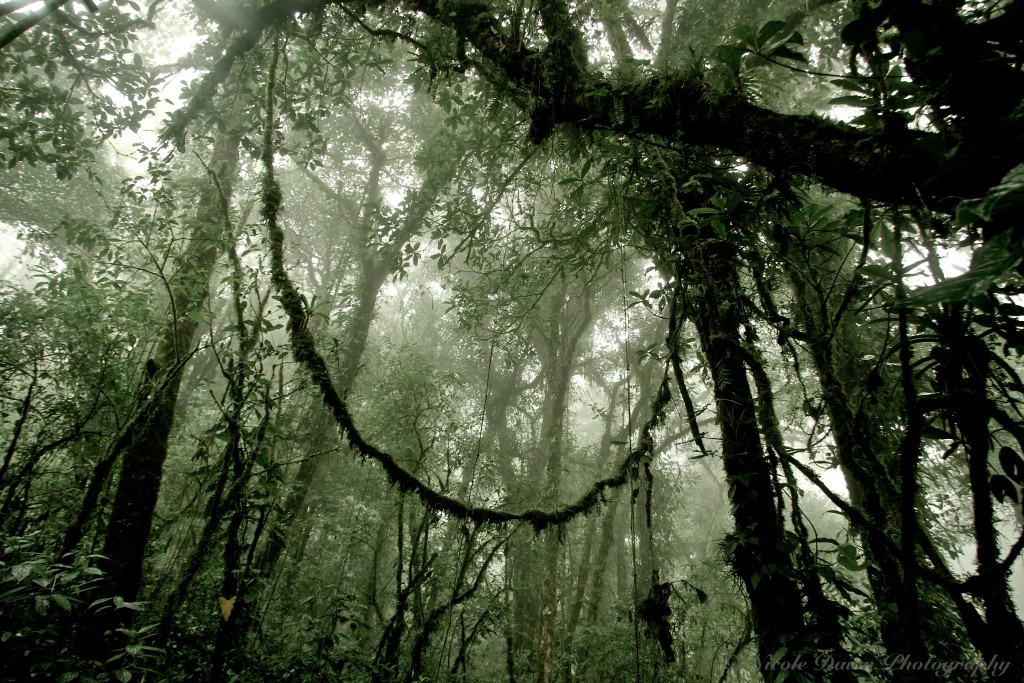 Okay guys. So last week, we got up to page 40. At least I hope we did. Since this is screenwriting, I'm sure a spoon full of you made up reasons to watch 15 movies in the genre you're writing as part of your "research," cough cough.
Look, I'm not going to pretend like that's never happened to me. Sometimes we are faced with the inability to come up with creative ideas and when that happens we'll look for anything to do other than write. But if you're going to get this script done on time, you need to throw away that judgement voice in your head and get those pages down.
Ultimately, you want to work in this business, right? Well guess what happens when you have an assignment due? Do you think the people paying you 500k are going to be like, "Oh yeah, just get it to me whenever inspiration strikes." Yeah, unless you love giving studios reasons to void a contract, I'd suggest getting used to deadlines. Consider this practice for the big leagues.
We are now inside those 50 or so pages that many refer to as "the jungle," because it's where screenplays wander into and never come back out. Luckily, we outlined ahead of time, we did character work ahead of time, which means this section should be easier for you than for the guy who thought he'd write a script and "see where it goes."
This week, we're writing to the midpoint, which should be somewhere between pages 55 and 60. The midpoint is where you'll be throwing a game-changer of a moment into your story. Maybe it's plot related. Maybe it's character related. It could be a major reveal, a major reversal. But that's not what we're going to be talking about today. Because we still have to write 5-8 scenes JUST TO GET US TO THAT POINT.
In order to understand what those scenes should be, we need to remind ourselves what the second act is and why it's so difficult. The reason the second act is so tricky is because it's the least definable section of the story. The first act is obvious in its intent. It's SETTING THINGS UP. The third act is obvious in its intent. It's CONCLUDING THINGS. That gives both acts AN IDENTITY.
Think about that for a second. Because it's the MAIN REASON why the second act is such a fluckstercuck. Screenwriters literally have no idea what the intent of the act is. And what happens when you write without intent? Your story goes fucking nowhere, that's what happens. So for us to even approach a strong second act, we have to define the act's intent.
The second act's intent is: CONFLICT
If you remember that the goal of this act is to create and sustain conflict, you should be all right.
Now, there are three areas of conflict you'll be exploring…
Plot obstacles.
Conflict between your hero and others.
Conflict within your hero.
Let's start with plot obstacles because it's the easiest one. But you have to understand something first. If you haven't set up a goal for your hero to achieve, you cannot place obstacles in front of anything. This is why goal-less character scripts are usually so boring. By the very nature of not having an objective, you can't place anything (obstacles) in the way of that objective. That's why I go on and on so much about goals. Because it's hard to make a plot interesting if you don't have anything to disrupt it.
Can it be done? Yes. But only if you are a MASTER at character development and character conflict. Which means you have to get these next two things right.
Conflict between your hero and others is the process of coming up with an "issue" between two characters and having those characters butt heads over that issue throughout the script. Take Lester Burnham in American Beauty. The very first element of conflict brought up in that movie is that Lester's wife, Carolyn, has tuned the fuck out of the relationship. She doesn't respect him anymore. So every time we see those two together, we can explore that lack of respect. That's the IDENTITY of their conflict.
Where conflict between your hero and others gets tricky is in the variety that's required. You need to come up with different types of conflict between different characters. So to use American Beauty as an example again, Lester's daughter, Jane, and him just aren't friends anymore. They don't talk to each other. The IDENTITY of that conflict is different from one person not respecting another person.
The point is, a large portion of the second act will be used to explore conflict between characters. This will be less so in action and thriller scripts and more so in character pieces and dramas. But it will be there in some form or another in EVERY SCRIPT.
This brings us to our last form of conflict – conflict WITHIN the hero. This is the hardest form of conflict to execute because it's difficult to take something internal and explore it externally. That's why I always encourage writers to consider this when coming up with their hero's flaw. There are certain internal flaws that are easier to explore externally than others.
Selfishness is one of them, obviously. It's easy to come up with scenes where your hero picks himself over others. Lack of belief in one's self is another. Being stubborn. Not living in the moment. Puts work over family.
These are all (more or less) internal flaws that can be explored externally. You achieve this by putting your character into repeated situations that directly challenge this flaw. So if you have a character who's stubborn, like, say, Gene Hackman as the coach in the basketball movie, Hoosiers, you show him at his first practice with a group of townspeople who show up and say that they believe the practice should be run THEIR way. This is a direct assault on our main character's flaw. Which means we not only get to explore his flaw, but we get to infuse a scene with CONFLICT. And as you now know, that's the name of the game in the second act.
If you want to get into some advanced shit, make sure you're sitting. Because things are about to get all AP English up in this mug. If you want to explore character and conflict in a truly impactful way, each subsequent "attack" on your hero's flaw should be more credible than the last. So in the scene above, of course Gene Hackman's going to tell a bunch of a-holes to screw off when they invade his practice. But later on, when the woman Hackman is falling for, a teacher, starts telling him that it's more important for these kids to get an education than spend every waking moment practicing basketball, now his stubbornness is really getting tested. Because there's more at stake by telling this person no.
Finally, the second act is a big place. So while I'm promoting a structural approach to it, I still want you to be creative. Follow your imagination. Try things out. You can always pull it back in if it gets too crazy. But I don't want your script to feel like ScriptBot4000. It still needs a heart. It still needs to breathe. So make sure you're still having fun.
Good luck, guys. You're almost halfway home!