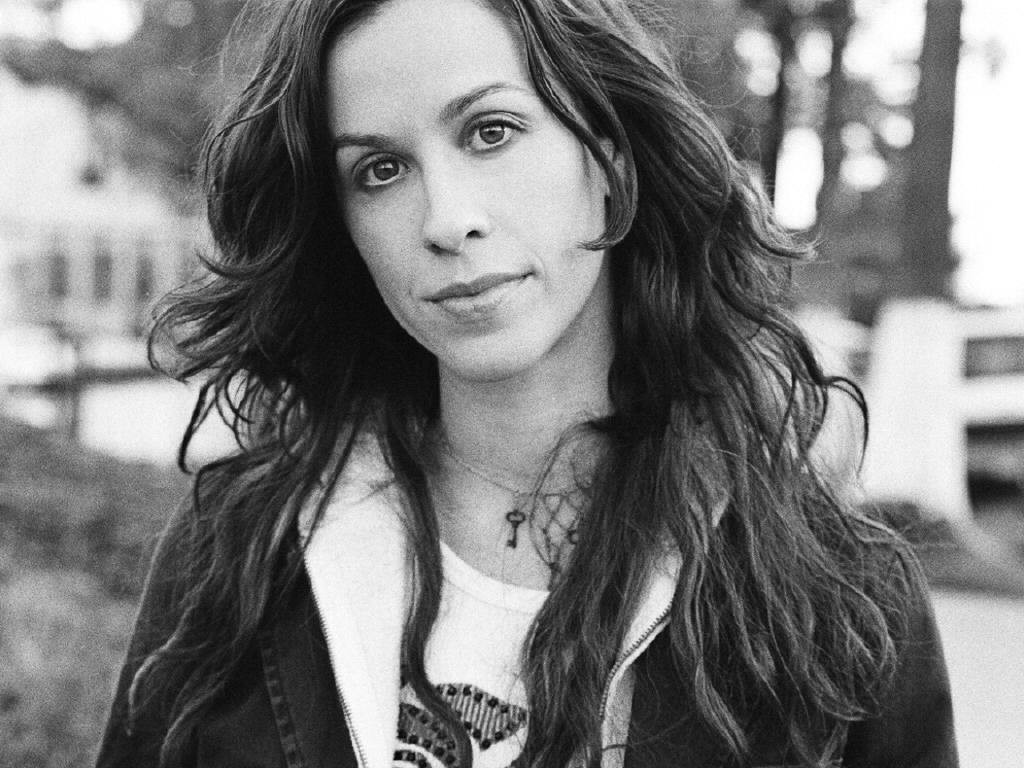 I had a lot of fun reading the ironic loglines in last week's Three or Out post. So much so that, today, I'd like to expand on that. A good ironic premise stands out so much from other ideas, that the more you can practice these puppies, the better chance you'll have at constructing a "must-read" script. Remember how down I was on dramas yesterday? Well, if you add irony do your dramatic premise, it instantly becomes a hundred times more readable.
Unfortunately, irony isn't an easy concept to grasp. Alanis Morisette wrote an entire song about irony only to later find out that her definition of it was wrong. Famous literary theorist J.A. Cuddon says that irony "eludes definition." There's even a website dedicated specifically to whether things are ironic or not. You can submit an ironic observation and people vote on its irony quotient.
Indeed, when I looked up definitions online, I found dozens, if not hundreds, of varying takes on the elusive trope. However, when in doubt, go back to the good old English Oxford Dictionary. And while it's not a perfect definition for our purposes, it's pretty strong: "A condition of affairs or events of a character opposite to what was, or might naturally be, expected."
A few examples:
1) A suicide prevention hotline worker eagerly prepares for his own suicide.
2) A lowly janitor is the only person at MIT to solve an impossible math equation.
3) The world's first unsinkable ship sinks on its maiden voyage.
4) A lawyer who cannot lie for a day.
5) A priest becomes the city's most ruthless criminal.
I think you sense what's coming. That's right. Whoever comes up with the best ironic logline gets an automatic entry into the Scriptshadow 250. It doesn't have to be the premise you enter the contest with, but it certainly wouldn't hurt. Although the final decision will be up to me, please up-vote your favorite premises to move the best ideas to the top. Good luck and have fun!
To learn more about The Scriptshadow 250 Contest, go here.
***AND THE WINNER IS: "NO ANIMALS WERE HARMED" FROM RIPLEYY!***
A trip to Eastern Europe goes horribly wrong for a group of PETA employees when they find themselves being hunted down by blood-thirsty animals
***SECOND PLACE: "BORDER PATROL" BY FRANCIS B!***
A tough and remorseless US Border Patrol Agent is kidnapped by a lower class Mexican family and forced to lead them safely on the other side of the Rio Grande.
Both writers get AUTOMATIC BIDS into the Scriptshadow 250. Good job, guys!