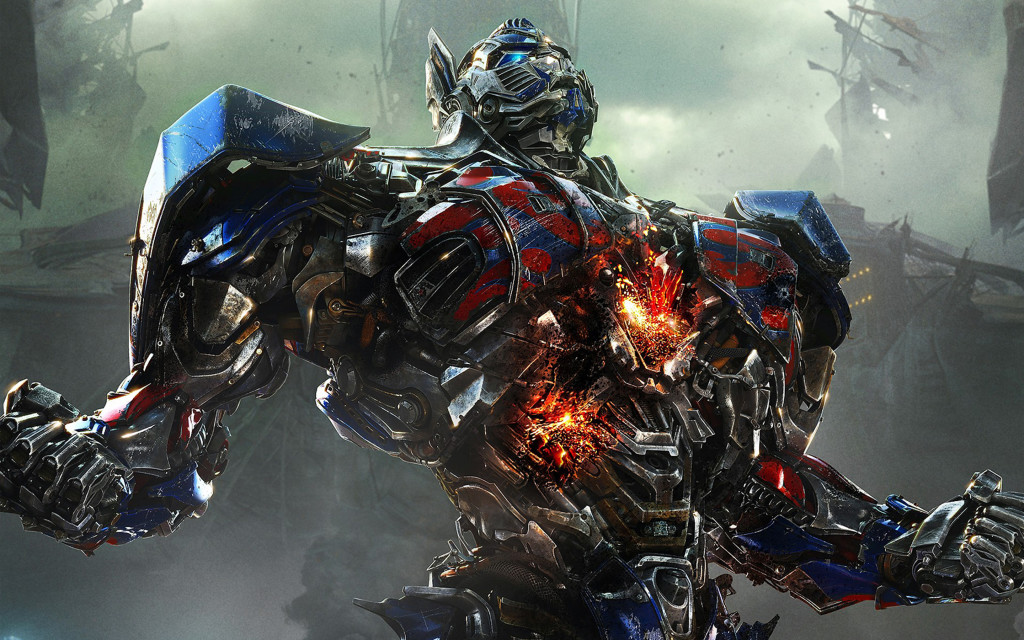 A busy day here in Scriptshadowville, a wondrous place where In and Out burgers grow on trees and fidget spinners never stop spinning. That means no time for a review. But a little time for my thoughts on the weekend.
I'll start with Transformers, a franchise which represents everything that is wrong with Hollywood. The Transformers films cater not to the lowest common denominator, but to the decimal numbers that have been cut off from that denominator. The writing in these movies is atrocious and reeks of not a single person on the production staff caring about the final product. And the movies themselves don't even get the main Transformers component right – the effects for the transformation themselves.
So I possess a tiny bit of joy from hearing that this is the lowest Transformers opening ever. Could it be that we're finally done with this franchise? It's the latest in a trend of aging franchises studios refuse to bury (Alien, Pirates, Bourne, Star Trek). The problem is, the global box office is screwing this all up. It's giving life to these franchises which so clearly deserve to have their plug pulled.
China is the biggest issue, as they'll see anything! All this time I thought China was putting their money into top secret military defense projects. It turns out it was all going towards developing a bar that could exist below sea level. That bar is the very reason we're threatened with another possible Transformers movie.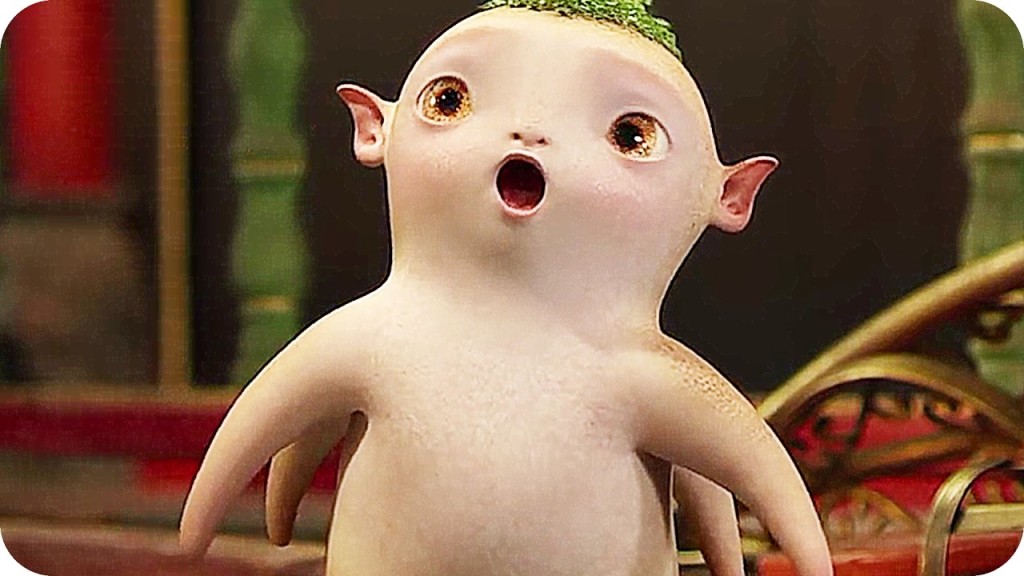 The face of Chinese cinema.
I have a compromise. I actually loved Transformers growing up. So maybe there's a way we can both be happy, since this franchise, nor my hate for it, is going away.
Here's what I propose. Why not create an offshoot franchise for more discerning Transformers audience members? Make Transformers actually cool. Don't stop making the main movies. But add 60-70 million dollar productions where you take more chances, like what James Mangold did with Logan. Smaller, cheaper, but more adult, the kind of thing Neil Blompkamp might have done before he started writing his own scripts. How can it hurt? It might actually infuse this bastard of a franchise with life. Cause if they keep vomiting out these dick and fart joke Transformers movies, the well we built so deep that it's reached China is finally going to dry up.
The other thing I wanted to discuss today exists, ironically, on the other end of the screenwriting spectrum. During this weekend's Amateur Offerings discussion an interesting question popped up about the right of the writer to defend his work. One young ambitious screenwriter had submitted a quasi-experimental screenplay and whenever anyone had an opinion about it, he would defend his choices. Is this a good thing for a writer to do? In Amateur Offerings, with friends, in production meetings, in life?
Here's what I've found. The young writer stage (under 27) is the period in a writer's life where there's the biggest gap between what he thinks he knows and what he actually knows. It's not the writer's fault. Hell, one of the wonderful things about being a young screenwriter is believing that you know it all, that you've figured out a way to build a better wheel, and drawing upon that belief to try new exciting things.
But these choices universally come at the expense of form and structure. The writer believes that because he did that unique thing on page 30, you owe him the next 30 pages of rambling before he does that next unique thing. In short, he wants praise for being occasionally brave and interesting.
The best thing young screenwriters can do is drop the dogged belief that they know better than everyone else and LISTEN. It doesn't mean you have to implement what you hear. But at least LISTEN. Because if you doggedly charge forth on an endless experimental march without even trying to understand why the majority of the people who read your stuff aren't responding to it, then you're going to double, triple, even quadruple your development time. And the next thing you know you're 30 years old before you've properly learned basic screenwriting mechanics, such as the 3-Act Structure.
Save your passionate defense for later in life, when you're in the room with some dopey producer and you know, due to your 15 years of experience, that they're wrong. Right now, the most important thing for you to do is listen. (oh, side note: Make sure that producer isn't Kathleen Kennedy).