Genre: Drama/Thriller
Premise: After a man's wife and daughter are brutally raped and murdered, his humanity disappears, and his lone goal in life becomes revenge.
About: The original "Death Wish" was made in the 70s with Charles Bronson. It was so successful, it inspired four sequels. The remake is one of the first movies Joe Carnahan wanted to make after the success of The Grey. The movie has had its trials in search of a green light though, as Carnahan really wanted rising star Frank Grillo to headline, but MGM wanted the eternally bored Bruce Willis. So Carnahan went and made the indie "Stretch" instead (about a stretch limo driver). But of all the movies on his upcoming slate, Death Wish is the one he wants to make most. And you can see that here in his writing. There is a hardcore love for this material on every single damn page.
Writer: Joe Carnahan (inspired by the novel by Brian Garfield)
Details: This looks to be an early draft, as it tips the scales at 141 pages (9/12/12).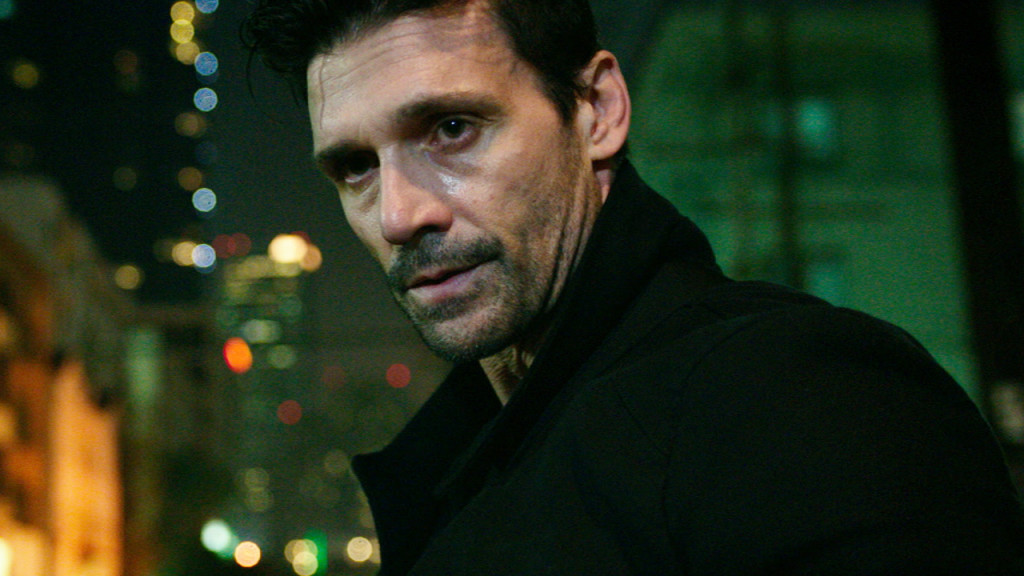 With Grillo moving up the star chart, might Death Wish still happen with him and Carnahan?
Even when Joe Carnahan has operated inside the Hollywood system, he's always managed to keep one foot outside of it. You can sense his disdain for the rules and it's what's allowed his movies to always feel a little off-kilter, a little different from the rest of the pack.
I think Carnahan's secret sauce, the thing that allows him to distinguish himself, is that he's unflinching. He's not afraid to push you to the place you feel least comfortable in. We don't like how raw and real Ottway's contemplation of suicide is in The Grey, how bleak his outlook on life is. But that's exactly what's so different from everything else we watch – the safe "don't worry, this is just a movie" sheen that Hollywood always sprays its films with isn't there with Carnahan.
Death Wish is no exception. This script has the harshest rape scene I've ever encountered. And yet, it's not what you'd think when you imagine the harshest rape scene you've ever encountered. I'll get to that more later, but let's lay out the plot first.
40 year-old Paul Kersey is a kick-ass trauma surgeon. He not only saves lives, he cares about the people he saves. Even if you're a 17 year-old street banger, you get Paul's full attention when he's trying to keep your heart pumping.
But Paul isn't perfect. He's a coward. We see this early on when he and his wife are at his daughter's basketball game and he gets into it with the father of one of the opposing team's players. The ripped father challenges Paul to a fight and all Paul can do is back down and apologize. He may be superman at the hospital. But he's Clark Kent outside of it.
After the game, Paul preps a secret present he's giving his daughter for her birthday, but while taking a nap, Paul wakes up to a brutal beating. He's being tied up, and he can hear awful things happening upstairs. Still dazed, Paul is helpless in his attempts to fend off his attackers, and watches as gasoline is poured everywhere and the place is set afire.
Paul passes out, but wakes up, ironically, on a surgeon's table. Except now he's the one whose life is being saved. After surgery, Paul learns the devastating truth. His wife and kid were raped and killed. With their deaths, the old Paul dies as well. In his place is a new Paul, a Paul who is anything but a coward.
Paul lies to the police (one of whom is his brother) about his attackers, saying he remembers nothing about them. He then sets about getting revenge. He goes out and buys a gun. He learns how to shoot. He gets in altercations with street thugs, and he starts his investigation.
Paul will find the people who took his two girls away. And he will make them pay. He will fucking make them pay.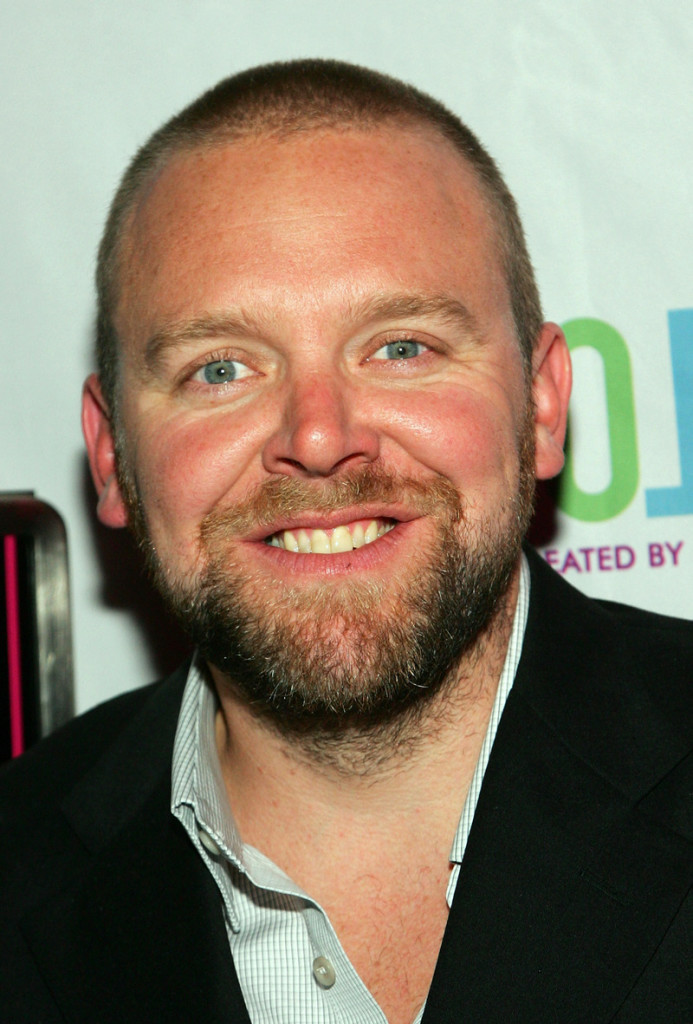 Carnahan
Man, this script is BRUTAL. Carnahan takes the Taken approach where he utilizes the entire first act to set up the family. He knows that you're not going to care if a wife and daughter are killed if you don't know them.
So he sets up this loving marriage. He sets up Paul's surgeon job. The great neighborhood they're in. The daughter's birthday party. Everything just seems…. Perfect.
And that's partly why that rape/murder scene hits so hard. But why is this particular rape so memorable? Because we don't see it. I'm not even sure we hear it. Carnahan makes a shocking choice when the attack on Paul occurs to SWITCH TO FIRST PERSON POINT OF VIEW. So we're now inside Paul's mind. And it's terrifying because he's disoriented and he's just woken up and he's getting beaten and he thinks he hears his wife screaming upstairs.
Some of you might say, "That's just a gimmick." But it's not if Carnahan is using it to help convey how it will appear on-screen. I'm assuming we'll be in close with Paul from this point forward. We'll get close-ups, we'll be right behind him. In a sense, WE'LL BE HIM, and that's what this first-person writing conveys.
But afterwards, as Paul starts plotting his revenge, Death Wish runs into its first problem. There have been a lot of movies like this already – most of them inspired, ironically, by the original Death Wish.
You have The Brave One. You have Edge of Darkness. You have The Equalizer. You have John Wick. You have the Taken franchise. You even have Batman, which is, in a lot of ways, the same premise. This is a crowded space. So I could see a studio being like, how do we make this different?
And to Carnahan's credit, he puts it all out there. I mean he is a really fucking great writer. He can do it all. He can write prose. He can write action. He can write dialogue. He can write characters.
Here's his description of Paul's co-worker…
"He meets the gaze of JANINE RAY, 30s, Chief anesthesiologist and proof that sometimes long hours, constant stress and sheer exhaustion simply cannot dent or diminish great beauty."
I have seen the bad version of this description a couple hundred times in my life. It goes something like this: "JANINE RAY, 30s, was once beautiful, but time and stress have worn her down." That gets the point across. But Carnahan's version INSTALLS the description in you.
And here's a section of the rape scene where Carnahan pulls out all the stops to convey the chaos in the house. This is not how you write if you're looking for a paycheck. This is how you write when you're giving a script everything you've got.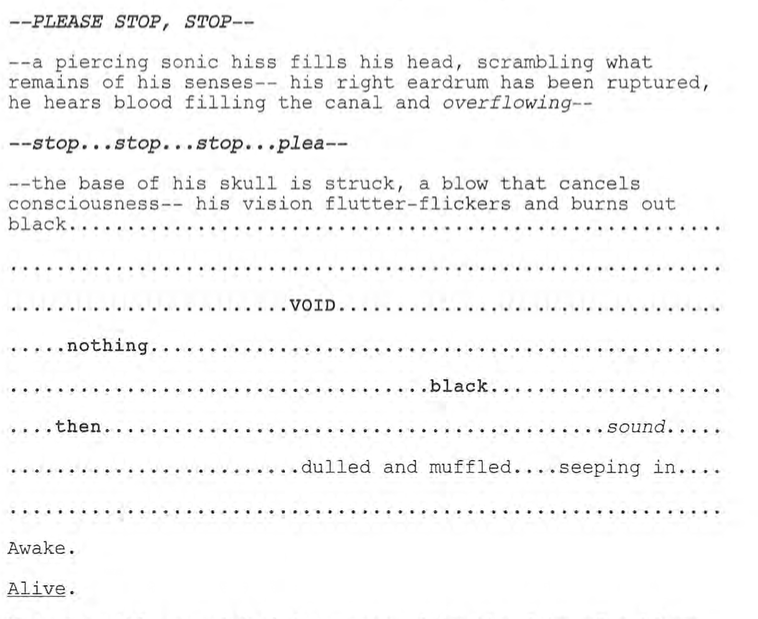 Ironically, Carnahan is so good, he's able to distract from some of the script's problems through his great writing. I mean we don't get our first lead in the investigation until around page 70 or 80, when Paul's ring shows up on a man in the emergency room. Before that, we're casually showing Paul's "Taxi Driver-like" transformation. He goes to the shooting range. He buys guns. He roams the streets.
We're a little ahead of Paul here. We know what he's up to, and you can't help but get a little impatient. I would've liked for a little more variety in this second act and a few twists and turns as well. Anything to throw us off the trail. Then again, maybe this is an early 140 page draft and Carnahan plans to cut it down, in which case we won't be waiting around as long for things to happen.
In addition to what I mention in the WYSR below, Carnahan taught me a couple of things with this script. To be unflinching. Go to darker or "further out" places than maybe you feel comfortable with. You can always rein it back in if you've gone too far. – And experiment with the medium a little more. He really tries some cool things with the format, particularly during the rape scene that, I thought, added more to it than a standard approach would've.
Death Wish is a hard script to read because Carnahan takes you as far down that alley as he can. It's got some great writing, some great dialogue, and some memorable characters. It's just too chunky in the middle right now. Assuming he's since found a way to speed that portion up, this could be really good.
[ ] what the hell did I just read?
[ ] wasn't for me
[x] worth the read
[ ] impressive
[ ] genius
What I learned: Carnahan always has a PURPOSE when he writes a scene. He knows what each character wants out of the scene, and he knows what HE wants to do with the scene. So the scenes always have PURPOSE. Contrast this with Tusk, which I was talking about yesterday. Kevin Smith goes at his scenes in the exact opposite way. He just sees where his characters will take him. This is why his scenes often drift aimlessly and go on for way too long. – Look, it's fine to feel out scenes when you're writing a first draft. It's a great way to find your characters' voices and to discover some interesting plot threads. But as you near your final draft, all your scenes should have purpose – they should have a clear point going into them so that they DRIVE the scene forward.