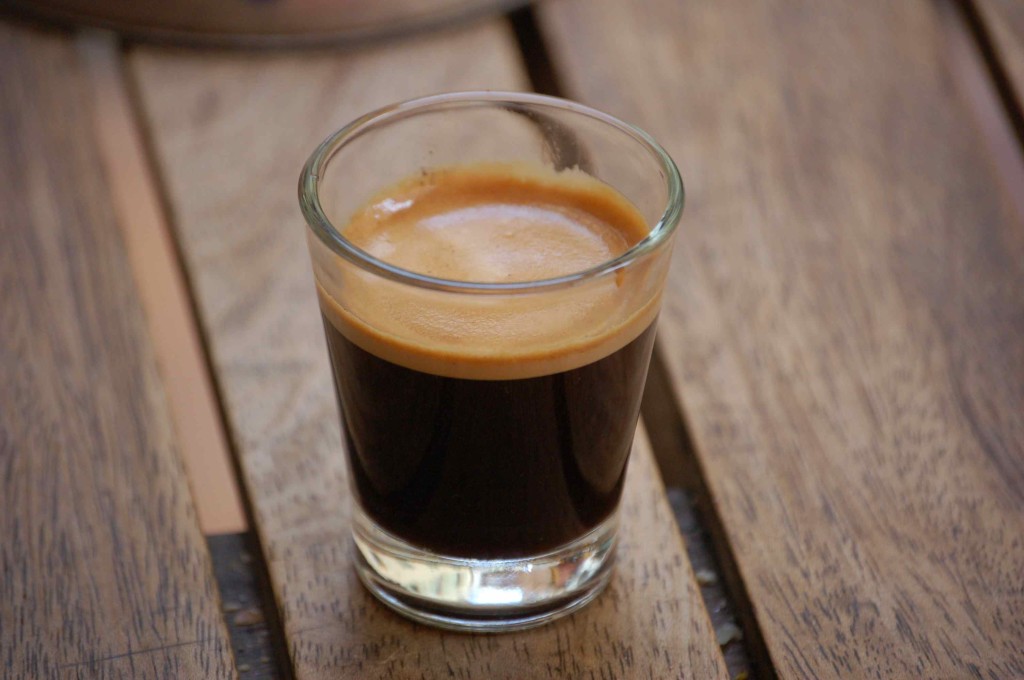 It's a busy day here at Scriptshadow. I've been checking out the Scriptshadow 250 entries as well as finishing up some consultations, so I don't know how long this article is going to be. What I can say is that I've already started to spot some common mistakes in the entries and I want to make sure they don't keep happening. So today, I'm giving you three tips that should help improve your Scriptshadow 250 entry as well as make you a better overall writer. As always, I offer this reminder. Be mindful.  With great power comes great responsibility.
ALWAYS FIND FRESH TAKES ON OLD TROPES
There are certain tropes in screenwriting that are unavoidable. They seem to go hand-in-hand with the genre they're written in and there isn't anything wrong with that. What is wrong, however, is giving the reader the same old version of the trope. It's your job to find a fresh take on it, something that makes it feel new and exciting, and not business as usual. Take the well-worn cliché of a down-on-his luck gambler whose bookie sends his thugs in to demand a payment. This scene often takes place at a bar, or maybe just outside of the character's apartment as he's leaving. The bookie slams him up against a wall and says, "You've got 1 one week to find the 50 grand. Or else you're dead." Sound familiar? Yeah, if you knew how many times I had to read this scene, you'd never write it again.
The thing about the "fresh take" approach is that it requires NO EXTRA SKILL on your part. You don't have to be more talented or more experienced. The only thing it requires is time and effort. For that reason, there should be no excuse. I read a script once where our main character was at a school function, watching his child run around and play with the other kids, and the bookie arrived, dressed just like any other parent (his tattoos still peeking out of his shirt though). He very quietly and calmly stood next to our main character, and, while watching the children, proceeded to tell him that he was going to kill him in 5 days if he didn't come up with the money. The irony of a bookie demanding money juxtaposed against the innocence of kids playing was exactly the fresh take the doctor ordered.  If there's any trope you come across – any plot beat that you've seen in a lot of films – it's your screenwriting DUTY to do something fresh with it.
WRITE YOURSELF INTO CORNERS
I've been reading a lot of scenes, lately, where the writer writes his hero into a "tough" situation that isn't tough at all. Therefore, when the character makes his incredible "escape," it's as exciting as watching reruns of Two and a Half Men. What's happening here is that the writer's scared to make things too difficult for their hero, lest they not be able to figure out a way to get him out of trouble. What the writer doesn't realize is that the reader always feels this. They know you're playing it safe. Which is why the character's escape lacks suspense.
From this point forward, be bold. When your character is facing a bad situation, make it as bad as it can possibly be, even if, at first, you don't how you're going to get them out of it. It'll be scary, but that's exactly what you want. If you're unsure, the reader will be unsure. Then, like a detective, write down a list of the ways the character might get out of the situation. It won't be easy, and it shouldn't be. If the solution comes to you right away, the situation wasn't dangerous enough. But eventually you'll figure it out. Recently I read a script where the co-pilot of a small plane planned to kill his captain. The co-pilot sabotaged the plane, grabbed a parachute, and jumped out. The captain, while admittedly having to hurry up before the plane plunged into a field, merely had to find the other parachute and jump to safety. I told the writer to have the co-pilot tie the captain up before jumping. And I told him to have there only be one parachute, the one the co-pilot took. Do I have any idea how the pilot's going to get out of that situation? No. Which is exactly why I'm a lot more interested in what happens next.
FLIP THE SCRIPT IN A SCENE
You may have heard me mention that I've been watching House of Cards recently. Watching the episodes one after another has allowed me to catch a few of their tricks. One of the moves I notice a lot is the "flip-the-script" scene. This is where it looks like one character is in control of a scene, only for a "twist" to occur at the scene's midpoint that results in us realizing the other character was in control the whole time.
For example, there's a (non-spoiler) scene where a reporter from the Washington Post is at a bar, and this beautiful woman starts flirting with him. For the first half of the scene, she's completely in control, manipulating our helpless reporter with her looks and sexuality. Then, just as it's looking like he'll succumb, he casually pulls out a picture of a girl he's been looking for and places it in front of the woman. He asks her if she's seen her. It turns out our bar woman was an escort who walked in the same circles as the girl our reporter was looking for. All along, he was playing her. The simple truth is that if every scene goes according to plan, you might as well put a "nap" tag on your script. "Flip-the-script" scenes send a jolt into the scene, and by association, the story, letting the reader know that not everything will go according to plan.