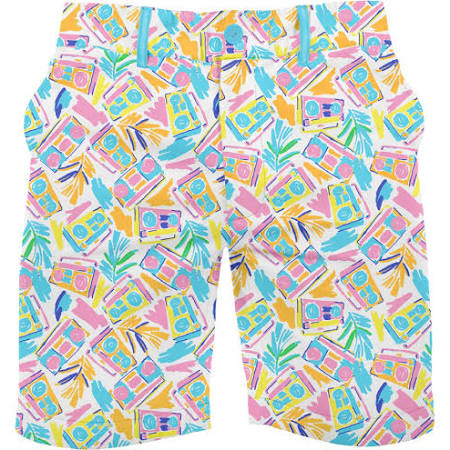 Hello everyone. This weekend is your LAST CHANCE to enter the Scriptshadow Short Script Contest. Admission is FREE and the winner gets their short produced and, hopefully, their career started! Here's the original announcement post. But just to keep things simple, I'm re-posting the guidelines here.
If you're just hearing about the contest now, check out the four SHORTS MINI-CONTESTS we've had this month to scope out the competition (sort the comments by "TOP" to see which shorts got the most votes). Some really inventive and impressive shorts have been written so far.
MINI-SHORTS Contest Number 1
MINI-SHORTS Contest Number 2
MINI-SHORTS Contest Number 3
MINI-SHORTS Contest Number 4
OFFICIAL CONTEST GUIDELINES!
1) The deadline is 11:59pm Pacific Time, Sunday, March 12th.
2) Send all submissions to carsonreeves3@gmail.com (subject line: "SHORT SCRIPT")
3) Your submission should include.
The title of your script.
The genre of your script.
The logline of your script.
A PDF attachment of your script.
4) You can submit a total of two short scripts. If you are caught submitting more than two scripts under separate e-mail addresses, you will be immediately disqualified from this AND all future contests.
5) Page length…
Recommended number of pages: 8 or less
Maximum number of pages (anything over won't be read): 15
6) Eligibility Rule #1: Represented writers (writers who have a manager or agent) are eligible.
7) Eligibility Rule #2: You are not eligible if you have made more than $10,000 as a screenwriter. This does not apply to contest winners, however. You may still submit if you've won $10,000 or more in screenwriting contests.
8) The winner will be announced on a date to be determined later!
GOOD LUCK EVERYBODY!