Looking for a great idea for your next script? You can attempt to come up with that rare genius concept that, somehow, after 100 years of cinema, nobody has thought of yet. OR you can take cinema history and make it work for you.
One of the best ways to come up with a kick-ass movie concept is to find something that did well at least 20 years ago (an adequate amount of time for everyone except cinema geeks to have forgotten about it), and reinvent it.
I'm not talking about remakes here. No no no. Not only are those unoriginal. They're also costly. You actually have to have the rights to the movie to remake it. Instead, you take an old movie concept and you change one or two of the key variables, inventing a totally new movie!
You guys remember Taken, right? Guy goes to save his kidnapped daughter? That movie was a reinvention of the Arnold Swarzenegger movie, Commando. The classic film, Rear Window? It's been reinvented a number of times. For example, in 2007, with the film Disturbia. They changed the age of the hero (from a man in his 30s to a teenager) and the reason he was stuck in his house (he had an ankle monitor instead of being in a wheelchair).
Now, not every movie was meant to be reinvented. The Eddie Murphy movie, Coming to America, is too goofy to be made today. E.T. was so specific to the 80s, a current version wouldn't work. Auteur-driven movies, like Pulp Fiction, also lack reinvention DNA.
But there are lots of movies that are perfect for reinvention. Jordan Peele (Get Out) reinvented Guess Who's Coming To Dinner simply by changing the genre to horror. Dan Gilroy reinvented Taxi Driver by placing his hero in a late night news van instead of a cab (Nightcawler).
But there is no perfect formula for reinvention. You simply look at an old movie and start asking "What if" questions. What if I changed the genre? What if I changed the age of the hero? What if I added a supernatural twist? What if I moved it from the city to the country? What if I told the story from a different character's perspective? The amount of questions you can ask is endless. Just keep going until you find something cool.
To get you started, here are 10 movies ready to be reinvented for modern audiences. I'm going to rank them from weakest to strongest. Care to guess the number 1 suggestion? It has been the movie Hollywood has been trying to reinvent for over two decades now. And nobody's figured it out. Will you?!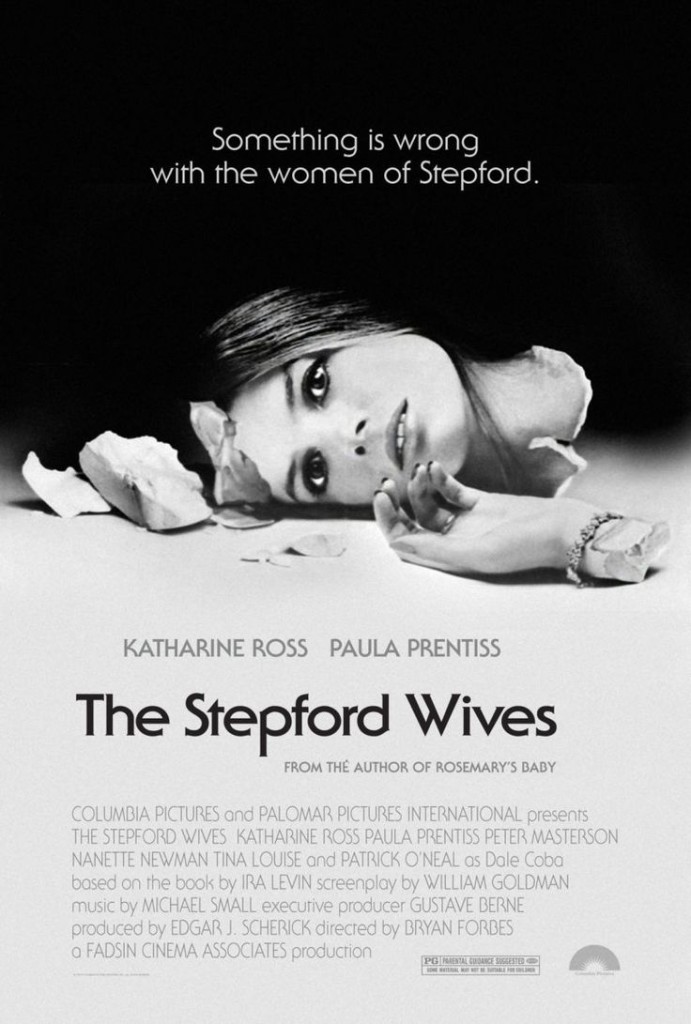 10 – The Stepford Wives – I like horror that lives just off the main strip. Get Out is a perfect example of that. It's nontraditional horror. As far as I'm concerned, suburbia is an underutilized element in horror. Suburbs can be terrifying. And it seems like we're living in a new age where a suburb involved in a horrific conspiracy can make a huge statement about society. And scare the hell out of us in the meantime.
9 – The Wicker Man – Dude goes to an island to look for a missing person. Bad shit happens. The marketing is already gift-wrapped for you. Not sure you'd be able to get away with the musical element. But there are plenty of other variables to play with here.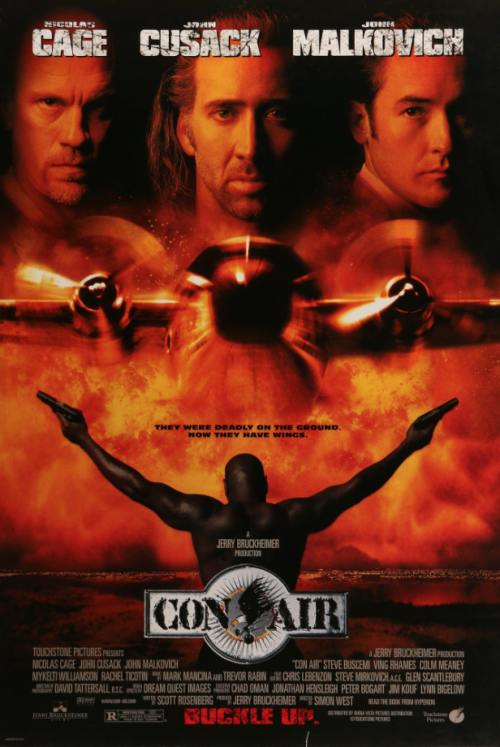 8 – Con Air – Mark my words. At some point, the Jerry Bruckheimer high concept craze will come back. What was so great about Con Air, though, is that the concept was less about the plot than it was about the characters. That's where the potential for this reinvention comes from. A large group of dangerous characters in a situation where they could do some major damage.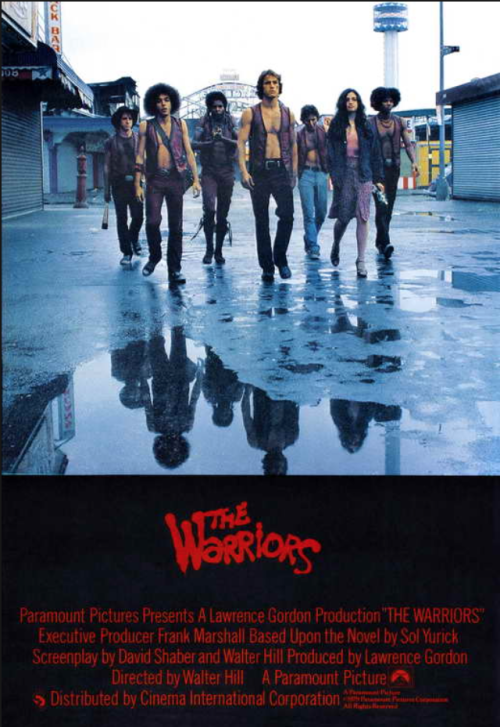 7 – The Warriors – Why nobody's tried to reinvent this movie is beyond me. You have people marked for death trying to get across a gang-ridden city. It's got GSU up the wazoo. I don't think you could be as goofy as they were (mimes on roller skates). But who says you can't make it a straight thriller?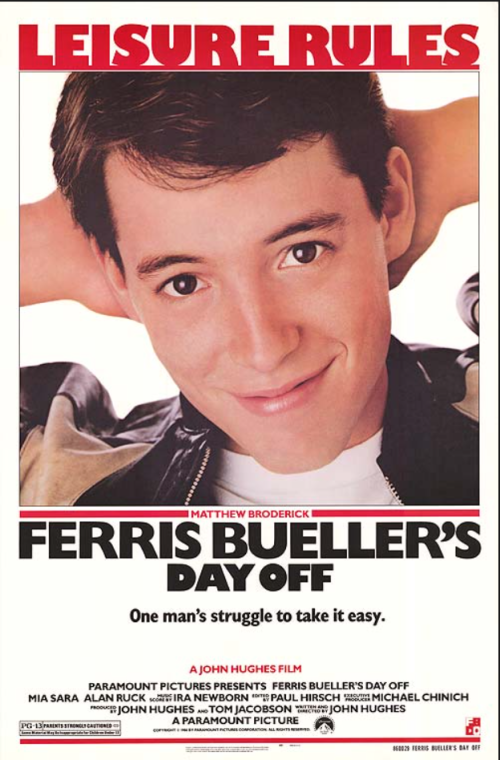 6 – Ferris Bueller's Day Off and The Breakfast Club – It baffles me these two movies haven't been reinvented. They're both pretty light on the concept side, so there's room to play with the idea. But a movie that centers on a popular high schooler doing something crazy seems like box office gold to me. The Breakfast Club is a little tougher, since it's been referenced so much. You'll probably need to think outside the box some. But not only would this kill if executed well, but it would be cheap to shoot! So if you came up with a great concept, you could fund it yourself.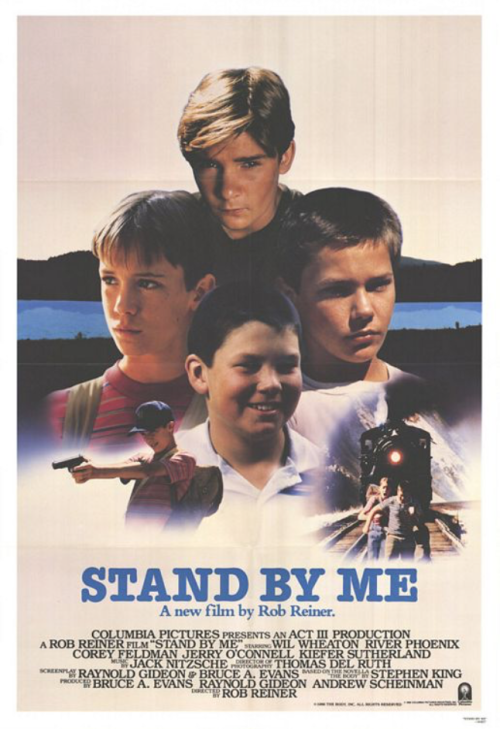 5 – Stand by Me – There's room for a movie about kids on a grounded adventure that's heavy on character development. Of course, since this is a reinvention, who says they have to be kids? It's up to you!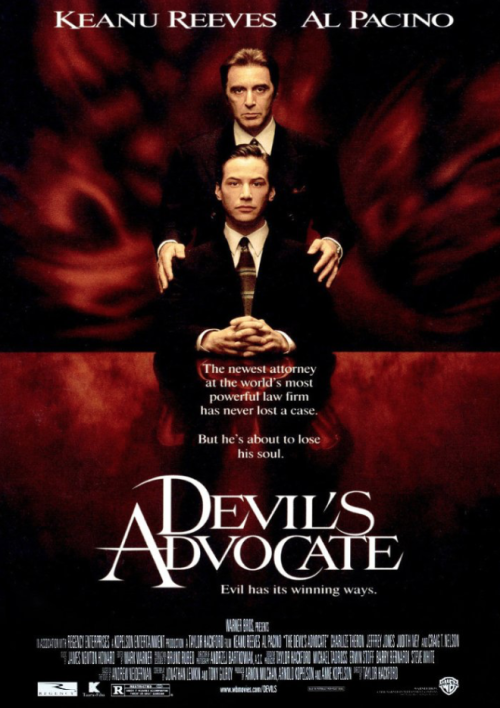 4 – The Devil's Advocate – I love these high-concept two-handers they don't do anymore. I feel like The Devil's Advocate is ripe for a "Get Out" like makeover.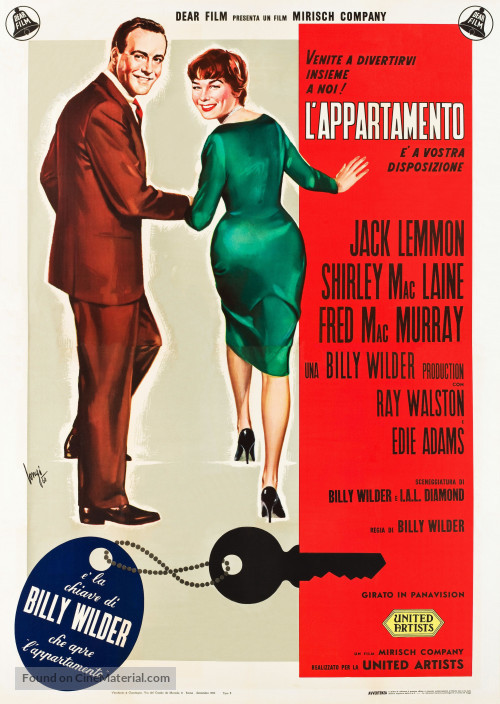 3 – The Apartment – I don't think you can reinvent When Harry Met Sally because there's no concept to reinvent. But something like The Apartment could work. A love story along the lines of When Harry Met Sally, but with a hook to keep the story focused and fun. It seems like with all these apps and changes in the way we do real estate (Air BnB?) that there's something to play with here. But, again, that's the top-of-my-head idea. A good writer digs deep and finds that creative option that truly breathes new life into the premise.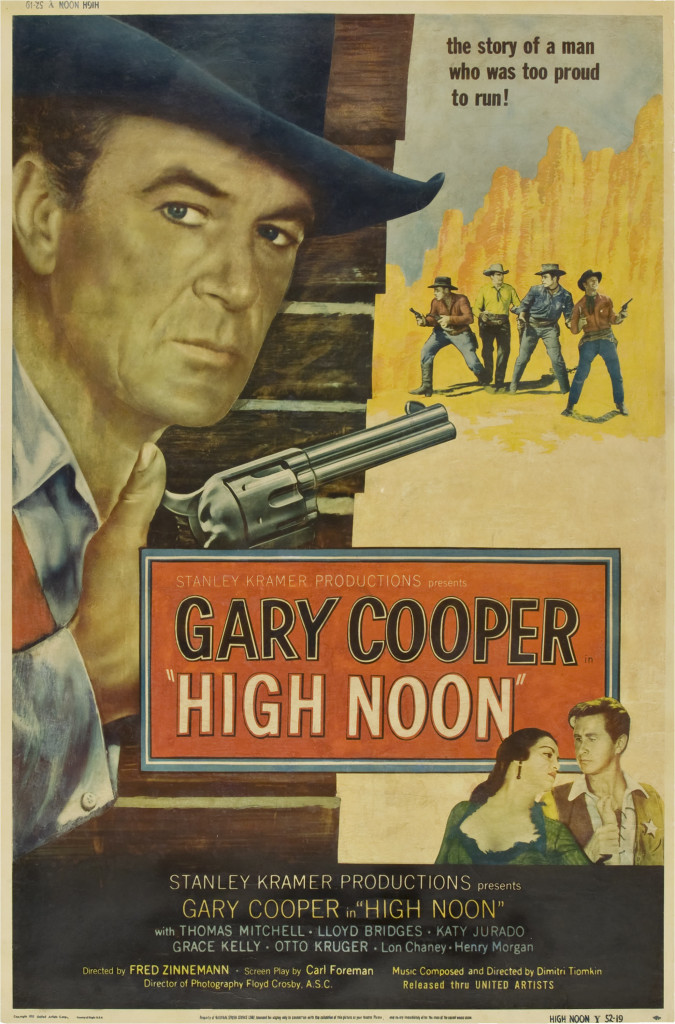 2 – High Noon – You guys have heard me talk about this one before. I'm dying for a modern-day reimagining of this idea. The mayor of Chicago finds out that the criminal whose life he destroyed got out of prison on a techicality and arrives in the city at noon. Word on the street is that he's already paid off members of his staff to kill him. He has to decide whether to flee or stay. Or, you know, your own reimagining. This concept probably has the single best structure for a movie.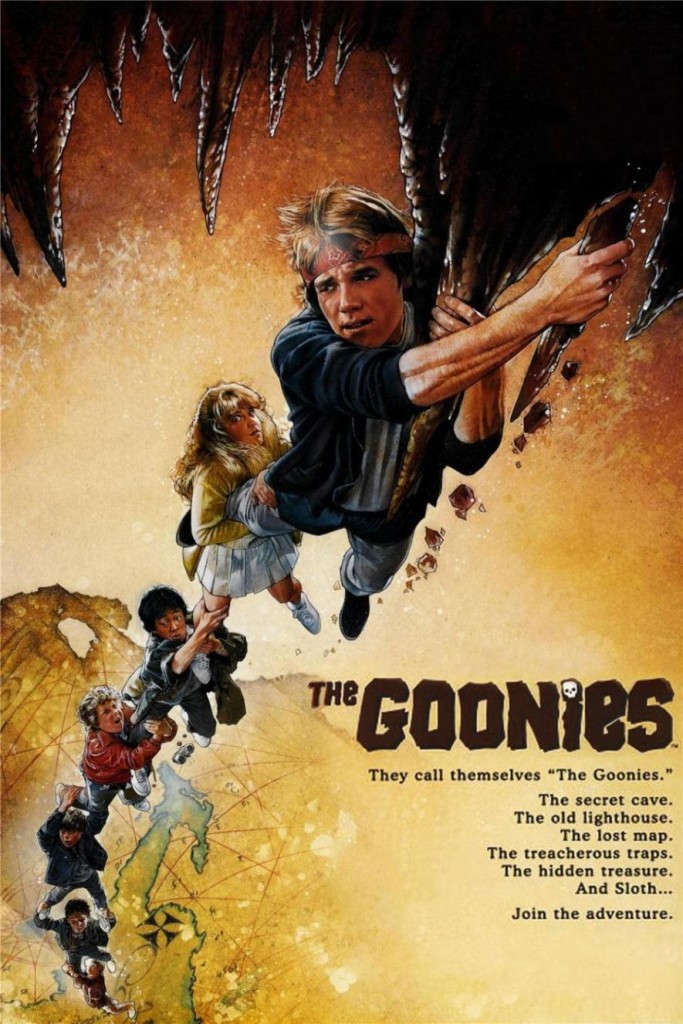 1 – The Goonies – Somewhere in the neighborhood of 20 Goonies-like specs have sold in Hollywood since the original film came out. And yet… no one's been able to crack the reinvention. There's a reason for that. The things that made that movie so great are very specific. A group of quirky kids on an adventure. They're looking for a treasure. The treasure is hidden in an elaborate labyrinth beneath the town. If you write a story too close to that, it looks like you're just ripping off The Goonies. How do you REINVENT the concept? Whoever figures that out will be rich beyond their wildest dreams.
Offer up your reinvented loglines of the above movies. Upvote your favorites. Also, let me know what movies you think should be reinvented!
If you've got a logline you want feedback on, I rate, give analysis, and rewrite loglines for $25. $75 for a pack of five. I don't sugarcoat. I give you the real deal on whether you should write the script or not. Contact me at Carsonreeves1@gmail.com with the subject line "LOGLINE" for a consult!