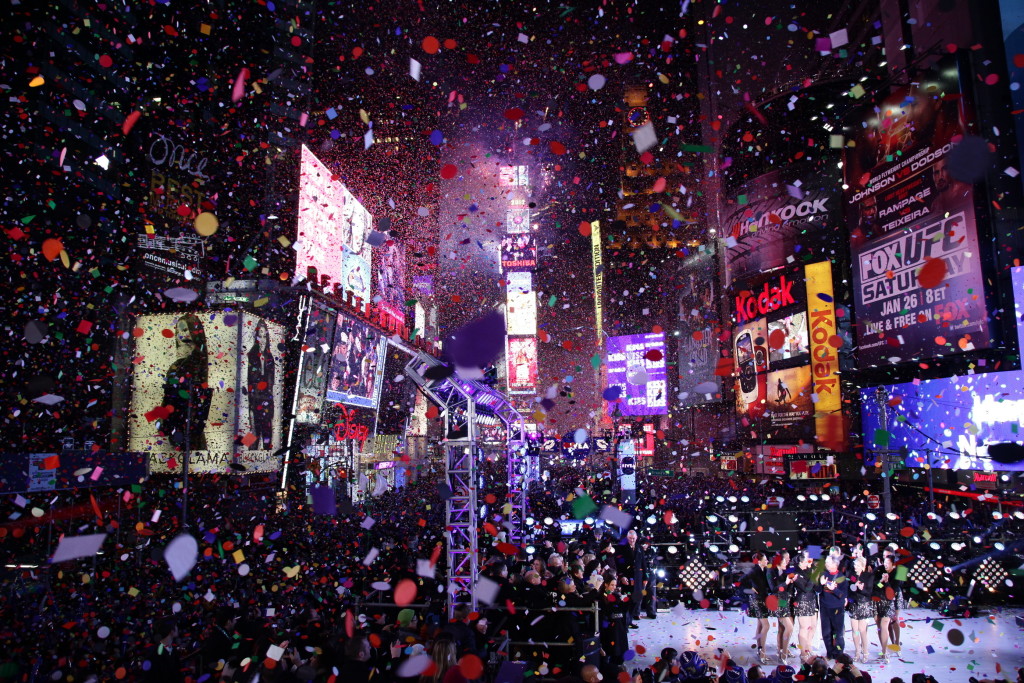 Hey guys. We're going to jump back into regular posting next week. For right now though, I have a special treat for you. A NEW Scriptshadow Newsletter!! If it's not in your Inbox, make sure to check your SPAM or PROMOTIONS folders and you should find it. I review an awesome screenplay by one of the hottest screenwriters in the business. I give you the matchups for our Scriptshadow Tournament semifinalists. And, as always, there are lots of screenwriting tips and links, as well as Scriptshadow consultation deals, inside.
If you don't see the newsletter in any of your folders, e-mail me at Carsonreeves1@gmail.com with the subject line "NO NEWSLETTER" and I'll send it to you personally. If you want to be added to the newsletter, e-mail me at the same address with the subject line "NEWSLETTER" and I'll send. If you've been on the list and still never receive newsletters, I recommend signing up with another e-mail address.
ENJOY and I'll see you in the NEW YEAR!