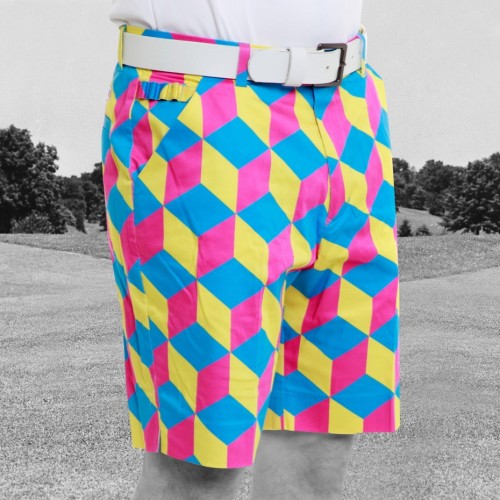 Note: The Scriptshadow Tournament winning screenplay, The Savage, will be reviewed next Friday. I'm actually going to review all tournament semifinalists next week from Tuesday – Friday.
It's time for the Scriptshadow Short Screenplay Contest!!! And with this one, we're going to do something different. Whoever wins, I'm going to team with a director to produce your short. We'll also debut it here on the site. Yahoo!!!
I already know your first question. "How many pages does it have to be?" I'm going to strongly recommend 8 pages or less. But if you have an idea that's absolutely fucking amazing, I'm willing to extend the maximum page length to 15 pages. I'm just going to warn you though, longer scripts will be discriminated against. There are very few short films that play longer than 6 minutes online and do well. So go over 8 pages at your own risk.
If you're unsure what you should write about, check out this post I made last week about how to write a great short film. Not only does it have some good tips in there, but it has links to some really great short films. The comments sections is also packed with reader recommendations. A great resource for getting inspired.
I admit that, in an ideal world, the winning short will hint at a bigger story that can be turned into a feature film, as if this short does well, it will be easy to get funds to turn it into a feature. However, I don't want that limitation to stifle your creativity. I just want the best story, regardless of whether it has feature potential or not. WRITE THE BEST IDEA YOU'VE GOT!
Everyone gets TWO script submissions. Submissions begin TODAY and will go for SIX WEEKS. Knowing that, here's what I would do if I were you. Write AT LEAST five shorts. Then, trade reads with as many writers as you can. Ask them what they like best. Get a consensus on which shorts are your best and submit those. If you don't have anyone to trade reads with, use the comments section below to look for feedback partners.
CONTEST GUIDELINES
1) Submissions begin today, January 26th.
2) The deadline is 11:59pm Pacific Time, Sunday, March 12th.
3) Send all submissions to carsonreeves3@gmail.com (subject line: "SHORT SCRIPT")
4) Your submission should include.
The title of your script.
The genre of your script.
The logline of your script.
A PDF attachment of your script.
5) You can submit a total of two short scripts. If you are caught submitting more than two scripts under separate e-mail addresses, you will be immediately disqualified from this AND all future contests.
6) Page length…
Recommended number of pages: 8 or less
Maximum number of pages (anything over won't be read): 15
7) Eligibility Rule #1: Represented writers (writers who have a manager or agent) are eligible.
8) Eligibility Rule #2: You are not eligible if you have made more than $10,000 as a screenwriter. This does not apply to contest winners, however. You may still submit if you've won $10,000 or more in screenwriting contests.
9) The winner will be announced on a date to be determined later!
GOOD LUCK AND START WRITING!