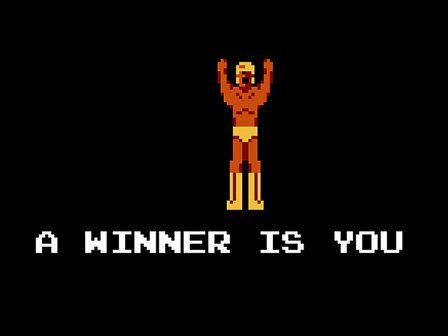 Yesterday we had a mini-contest to come up with the best ironic screenplay idea. The winner got an automatic bid into The Scriptshadow 250.
Well the winner(s) have been announced. I decided to create a new post so congratulations comments wouldn't get buried in the previous post.
***AND THE WINNER IS: "NO ANIMALS WERE HARMED" FROM RIPLEYY!***
A trip to Eastern Europe goes horribly wrong for a group of PETA employees when they find themselves being hunted down by blood-thirsty animals
***SECOND PLACE: "BORDER PATROL" BY FRANCIS B!***
A tough and remorseless US Border Patrol Agent is kidnapped by a lower class Mexican family and forced to lead them safely on the other side of the Rio Grande.
Both writers get AUTOMATIC BIDS into the Scriptshadow 250. Good job, guys!