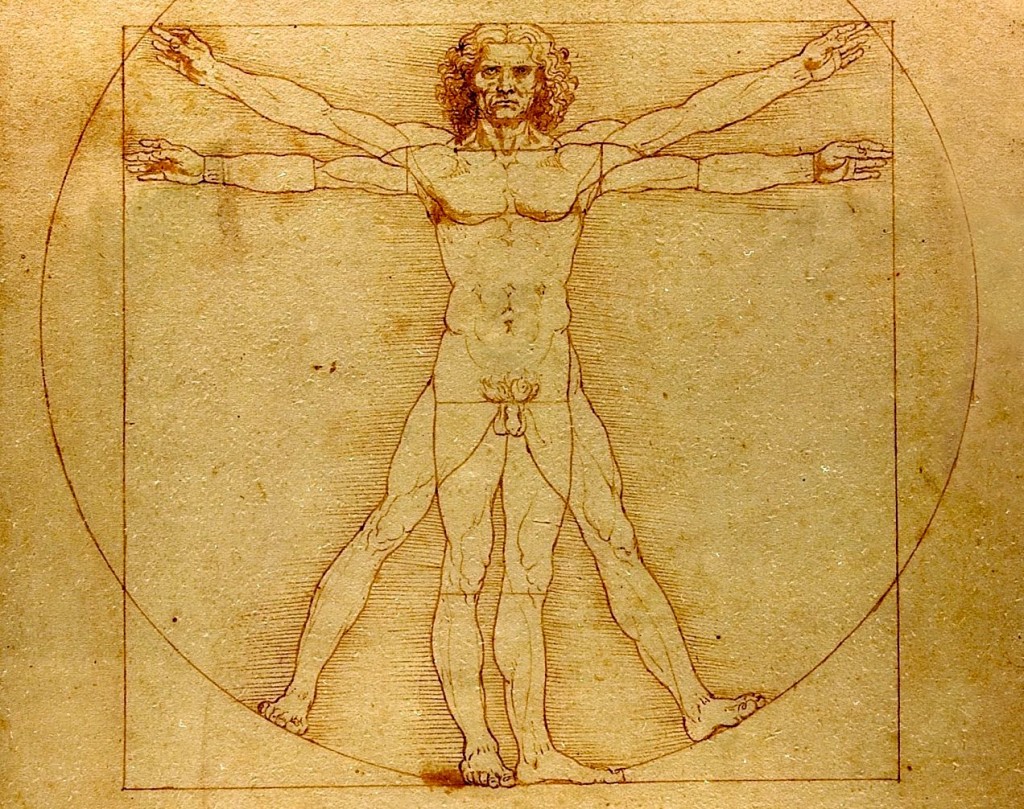 The disappointing showing of Transcendence really bummed me out this weekend. Not because I had anything invested in the film. It was just one of the few non-IP properties that made it to the big screen. And for screenwriters who still believe in original ideas, it's very important that these movies do well. Because if they don't, we're bound to turn into an all IP industry.
The thing is, right now, the studios would have a good case against the spec world for doing so. Nobody's writing anything good, so why should they buy any specs or make any specs into movies?
I've thought about this a lot lately, and I've noticed some real problems in the system. One of the reasons I tell everyone to simplify their stories and make sure their GSU (goals, stakes, urgency) is strong, is because these are the only scripts that get past script readers. They're the thrillers and the comedies that have clean easy-to-understand stories, and therefore they can pass up to their bosses without fearing the dreaded, "What the fuck is this?? Give me something I can sell!"
So what does that say to us? It says we can't explore anything too complex. We have to stay in that little box. In many ways, specs are like the Big Mac trying to compete with the studios' lobster. We're not allowed to create something challenging or unique or with substance, so how the hell are we supposed to compete with projects like "The Wolf of Wall Street" or "Benjamin Button?" If neither of those projects were based on IP, they wouldn't have sold. And that's really hard to accept. That the playing field is so uneven.
Despite that, I don't think writers are giving it their best. Even with that reasonable excuse, I'm not reading enough good material. And I've tried to figure out why. Part of me believes that screenwriting is SO much harder than everyone thinks it is. There's so much you have to know how to do.
You have to create intriguing likable protagonists that don't feel like every other intriguing likable protagonist we've seen. You have to know how to pace a script with act breaks and story beats. You have to know what conflict is so you can write entertaining scenes (I can't tell you how often I see all 55 scenes in a script, and not a single one has conflict).
You have to know how to explore a character in a way that adds depth, and to create relationships with problems that need to be resolved. You need to know how to write dialogue that does more than simply allow two characters to speak. It must push them to speak in a way that ENTERTAINS US. You need to know how to apply suspense, obstacles, setups, payoffs, urgency, stakes. And after you figure all that stuff out, you actually have to apply it in a NATURAL way that doesn't look like there's any craft to it. You have to build a house that looks like it's always been there.
And that's hard to do.
Part of the problem is too many writers are trying for the quick fixes. They read a couple of things from this site, a couple of things from another site, and they think they're ready to go.  You can spot these scripts a mile away. There's just no sense whatsoever that the writer's put anything into the craft.  A couple of months back I read an amateur writer's script, and he wanted to know if his hero should secretly be the killer. I was like, "I'm not even clear what's going on in YOUR FIRST SCENE." Whether the killer is the bad guy or not is irrelevant. You need to figure out how to write a scene first (a scene is a story.  Start with some problem your characters have to deal with, and you should come up with something reasonably good).
And that's something I just don't think people do anymore. Actually WORK. I came across this short last week (The Long Game) which talks about all the geniuses throughout history. Da Vinci, John Coltrane, Stephen King, people of that stature. And what the director found was that there was this period in each of these artists' lives that he called the "Difficult Years," where they went through this self-appointed apprenticeship. This apprenticeship would last somewhere between 7-15 years, and would consist of them practicing and experimenting and writing and reading and playing and studying, and looking for any little thing that could make them better, that would give them an edge on, or help them catch up to, their competition.
Nobody talks about those years cause they're not decorated with No. 1 hits or groundbreaking sculptures or Pulitzer prizes. But those are the MOST IMPORTANT YEARS of the artist's life. Coltrane spent 15 years practicing relentlessly EVERY DAY on his saxophone until he got his first real gig. And this is the best saxophonist ever! It took him 15 years of practice!
In the documentary "Jiro Dreams of Sushi," about the best sushi chef in the world, this guy spent something like 10 years studying RICE! What region the best rice came from, the textures that worked best, how to store it, how to cook it. We're not even talking about the fish. We're talking about the RICE. That's why he's the best in the world. Because he dedicated himself to finding the perfect EVERYTHING for his food. What are you doing as a screenwriter that's setting you apart from everyone else?
I think I know why this is such a problem for our industry. It's because screenwriting DOESN'T LOOK THAT HARD. Why would anyone work hard at something that seems so easy? Everybody thinks they can write a screenplay. They look at what's out in the theaters and say, "I can do better than that guy." No, you can't. That's exactly WHY screenwriting is so hard, is because even the best screenwriters can't come up with something "better than that."
As a writer, you should be obsessively doing three things. You should be writing, you should be reading (scripts/books), and you should be studying. If you really want to have a shot at this, you have to outwork everyone else. So I challenge you. All those things I noted above (obstacles, conflict, etc.), I want you to MASTER ALL OF THEM. Work on them until your fingers bleed. That's the only chance you have of writing something great, is if you master all the aspects of storytelling.
Now I realize that's a tall order, so maybe I can help you focus a little. If there's one thing I see botched over and over again – the biggest problem I see in screenplays by far – it's boring characters. And derivative characters.  Or the worst – the combos: Derivabores.  So start there.  Learn how to write good characters. Look back through my archives. Google the word. Re-watch all your favorite characters and take notes about why you love them.
Because the more I read, the more I realize that it's ALL ABOUT THE CHARACTERS. If you write a bad story, you can make up for it with good characters. A great place to start is by doing the PLOT STRIP TEST. Mentally strip your plot OUT of your script and just look at your characters all by their naked selves.
Now tell me, are these characters interesting without the plot behind them? Without the explosions or the twists or the killer concept? In a script I read awhile back, I did the PLOT STRIP TEST, and here's all that was left: A hero that was afraid of heights and a love interest who was upset that her dad died. Do those sound like interesting people to you?
Where is the flaw (she's unable to love), the vice (she's a sex addict), the relationship problems (these two were together once until she made a mistake and cheated on him).  What's their personality like (wise-ass)?  What do they fear (sleeping alone)?  What do they keep from the world (they once watched a friend rape someone and didn't do anything about it)?  I don't want to use the dirty words "soap opera," but you almost have to think of it that way. Are my characters interesting on their own, without the story? Because if not, you need to build a lot more into them.
But characters are still just one piece of the puzzle. Sometimes I'll pick up a script and I don't know what's wrong with it. I just know that it's lifeless, that it's missing something.
So maybe I'll turn to you guys for help. What do you think's missing from today's scripts? A lot of you called Transcendence a "bad screenplay." What's missing from it and other scripts like it? What is that one thing that all these writers (amateur and professional) continue to ignore?
And hey, if you think you've done everything I've said above and that you're ready, well dog gonnit, send your script in for Amateur Friday (details at top of page). Maybe you'll get reviewed and blow us all away. I hope so. Because baby, I want to believe again.
Oh, and finally, I'm sending out a new newsletter late tonight, and it's going to be a good one. I'll be reviewing a script from one of my FAVORITE writers, as well as posting some short films for you to check out. Make sure to check your SPAM boxes if you don't receive it, and add me as a contact so it doesn't go to SPAM in the future. If you're new to Scriptshadow and want to sign up, go here!