Note: The Scriptshadow Newsletter is coming TONIGHT. So check your spam and promotions folders to make sure you get it. I'll be reviewing THE HOTTEST SPEC in town, which just sold, and also offer a few goodies about The Scriptshadow 250 Screenwriting Contest. If you're not signed up already, you can do so here.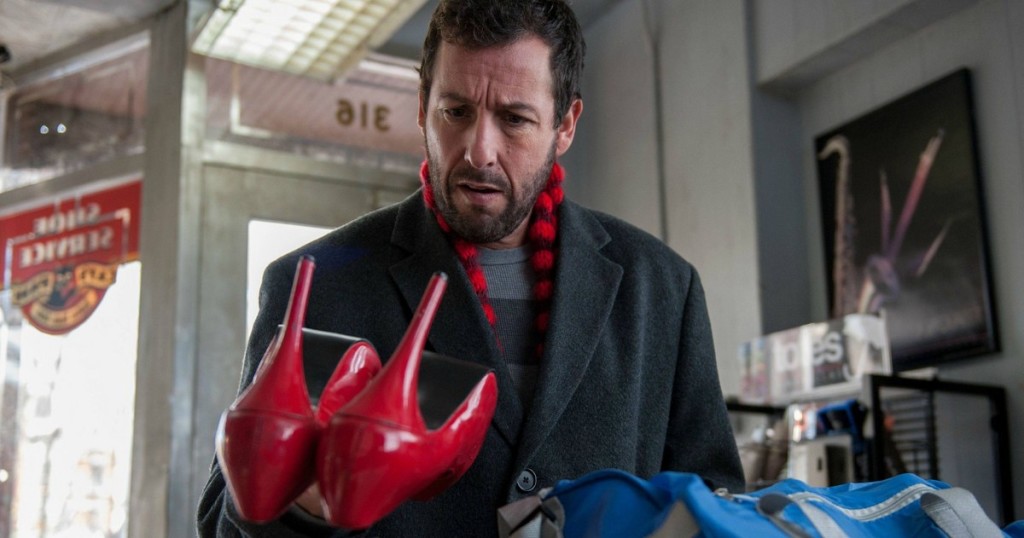 So this past week I've been thinking a lot about Sony. Not too long ago, Sony was the number one studio in the world. With franchises like Spider-Man, Men in Black, and Bond, it looked like they could do no wrong. Now, they're trailing behind mini-studios like Lionsgate. Their biggest film this year has been Paul Blart: Mall Cop 2, which made 70 million dollars. In comparison, Universal's number 1 movie, Jurassic World, made 600 million dollars. And don't get me started on worldwide grosses.
The obvious question, then, is, "What went wrong?" Well, they made a bunch of bad movies that nobody cared about. That's what went wrong. So how do you fix it? Sure, us backseat studio heads love telling studios how they're raping cinema by greenlighting too many sequels, superheroes, and remakes. But what would we do differently? What would we do if we had TOTAL POWER to choose Sony's slate?
As I asked that question, I began to realize just how important screenwriting is. Because while a lot of people will tell you that the key is great IP, the hidden ingredient is screenwriters who know how to craft a good story. I know, I know. I have to say that since I run a screenwriting site. But think about it. While IP is definitely important, Sony's proven that it's hardly full proof.
It wasn't long ago that Spider-Man was THE biggest property in the world. Even bigger than Batman! Yet I'd make the argument that the reason the last Spider-Man failed was because it was a total screenplay hack job. You watched the trailer and had no idea what the movie was about. And, in fact, that's the same reason the original Spider-Man franchise (with Toby Maguire) fell apart. Because the third movie tried to cram too much shit into the story and the story couldn't handle it.
So don't tell me execution isn't a factor in making a good movie. You can say what you will about Jurassic World being generic, but that movie knew exactly what it wanted to be. And it gave us a clear and concise story that audiences could easily follow.
It was somewhere around here that I had my come-to-Jesus how-to-run-a-studio clarity moment. To run a successful studio, your movies need three things.
1) Great IP.
2) Big concepts.
3) Larger than life characters.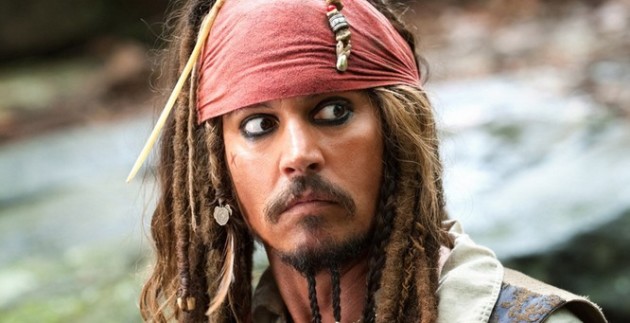 If you look at every single major studio movie over the last ten years, they will have at least one of these three elements and usually more. From Marvel to Star Wars to The Hunger Games to Harry Potter to Shrek to Pirates of the Caribbean. IP. Huge concept. Larger than life characters. Movies that contain these three elements are what keep studios afloat.
After that, there's a second tier of lesser-known elements that need to be in play. These won't matter unless you take care of the first three elements. But once you have those in place, you must make sure these are there as well. They are…
1) Script execution (like we just talked about).
2) Directing execution.
3) You need to give a shit.
Now that last one might seem trivial, but I believe it's the secret ingredient that either saves or sinks a film. Everybody involved in a movie, from the writers, to the actors, to the directors, to the producers, to the studio itself – THEY NEED TO CARE. If they don't care – if they're not extremely passionate about bringing that film to life – than that film will never come to life. Oh sure, some disembodied version of it will make it to the big screen. But it will be lifeless. And we'll sense that. And we won't go to see that movie as a result. It's the reason Die Hard, once the biggest franchise in the world, is so awful today. Everybody knows Bruce Willis doesn't care. And since he doesn't care, no one else does.
And that's why nobody showed up to Pixels (Sony's major bet this summer). Adam Sandler embodies the "I'm not taking any of this seriously" mentality. There's not an ounce of passion in that man's body. He doesn't realize that movies have gotten too big to succeed on this laissez-faire approach. Tickets cost too much. And audiences smelled that as the movie neared. And that's why they didn't show. Contrast that with James Bond. I've gone on record as not being a huge fan of the tuxedoed martini drinker. But I take one look at that Bond trailer and I can tell everyone involved wanted to make a good movie.
So what does all of this have to do with you? How does this affect you? Well, here's the beauty of today's realization. Of the six things that I mentioned a studio movie must have to be successful, YOU HAVE CONTROL OVER THREE OF THEM. You can write something with a huge concept, add a larger-than-life character, and execute the hell out of it.
And here's where things get really fun. Any company in flux? Any business that's failing? They need to take chances. What they're doing isn't working so they need to try something different and that's why I believe this is the perfect time to try and write a spec for Sony. Mind you, they're not going to pay attention unless you get the concept, the larger than life character, and the execution down. But if you pull those off, there's a damn good chance they'll buy your screenplay. Because they NEED YOU. They can't make it without you. As is the case with all of these studios hanging onto the bottom rung (you know who you are).
And that's exciting. Wouldn't you say?